California gives Uber permit to test autonomous cars on public roads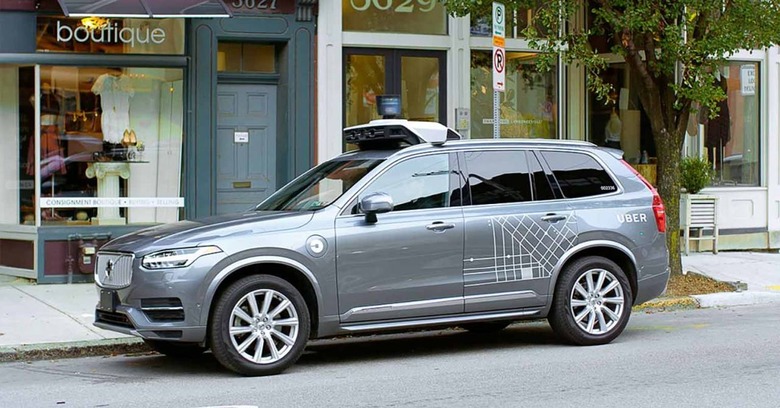 Uber has been granted a permit for testing self-driving vehicles in California. The permission comes from the California Department of Motor Vehicles, though Uber won't be utilizing its new permit at any point in the immediate future. The decision comes after one of the company's autonomous vehicles struck and killed a pedestrian in March 2018.
Uber confirmed the new permit to TechCrunch, explaining that it doesn't yet have any time frame to provide in regards to when its autonomous cars will return to California roads. However, the spokesperson did call the permit a 'critical step' toward eventually resuming its self-driving car testing.
San Francisco is Uber's 'home city,' though it had ultimately taken its autonomous car testing to Arizona, the same place where competitor Waymo is busy offering public taxi rides. The company's efforts came to a halt after a tragic accident in which an Uber ATG vehicle struck Elaine Herzberg as she crossed the road.
Months later, the company once again started testing autonomous cars on roads in Pittsburgh, though it hasn't returned to San Francisco or the Phoenix region. Later this year, Uber is also expected to start testing its self-driving vehicles in Washington DC where it will soon start mapping the roads.
Uber joins a number of companies that are developing self-driving technologies, including Waymo and Tesla. These technologies will revolutionize driving, making it possible to order driverless cars on-demand and more. In addition to self-driving vehicles for consumers, the industry is also developing big-rig autonomous tech for long-haul deliveries.