California Bumps Decision Deadline In VW Emissions Scandal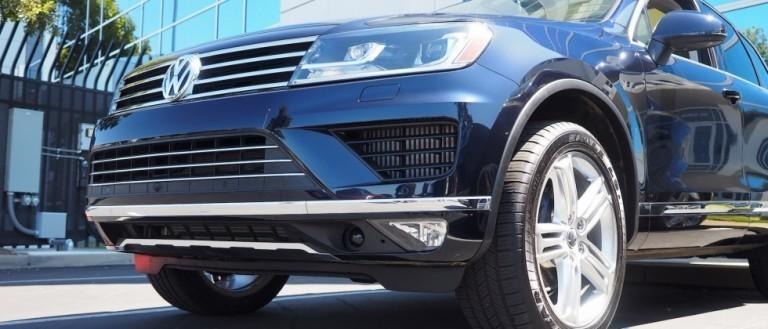 Following the receipt of a letter proposing an alternative way to deal with the Volkswagen emissions scandal, the California Air Resources Board (CARB) has decided to extend the deadline for rejecting or approving the scandal's repair plan. The extension decision came in on Friday and pushes the decision deadline back to January 14, giving the agency about three extra weeks to consider the best course of action.
The decision concerns the repair plan submitted by Volkswagen on how it would proceed with the almost half a million 2.0L cars affected by the emissions scandal. The auto maker provided the EPA and CARB with its repair plan on November 20; to solve the problem, some of the vehicles can be fixed with a software upgrade, but some older cars will require hardware to be swapped out, as well as new software.
The repair plan for VW's 3.0L vehicles hasn't yet been received, and is expected in early February.
The precise reason for CARB's extension decision isn't clear. According to Reuters, the board sent Volkswagen a letter indicating the decision is due to updates it has received from the auto maker in recent days. Whether those updates concern a change to the repair plan isn't stated.
In a recent letter signed by Elon Musk and more than 40 others, a collective urged CARB to reconsider the proposed repair plan. Rather than have Volkswagen repair the affected cars, the letter argues it would be better in the long run for Volkswagen's repair resources to instead go toward the development of zero-emissions vehicles, which are both better than diesel cars and not applicable when it comes to emissions-cheating software.
SOURCE: Reuters