California avocado recall 2019: Everything you need to know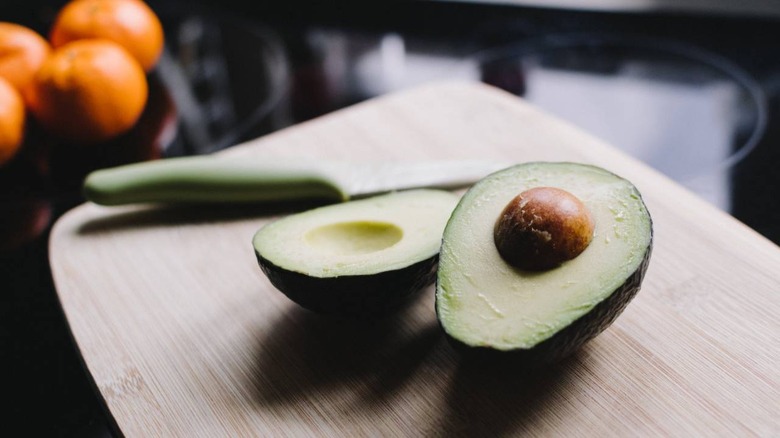 Over the weekend, the Food and Drug Administration (FDA) announced a new food recall involving avocados out of California. This is a voluntary recall impacting a large number of people in multiple US states where the produce must be destroyed to prevent risk of illness. At the heart of the matter is an organism called Listeria that can, in some cases, be deadly.
The recall
On March 23, the FDA announced that Henry Avocado Corportation had initiated a voluntary recall of avocados grown in California that were sold whole in bulk at various retail stores. The recall was initiated after a routine test on samples at the company's California packing facility. The company said in a statement that it is 'taking every action possible' to alert and protect consumers.
Who it impacts
The recall covers both conventional and organic avocados that were distributed to stores in Wisconsin, North Carolina, New Hampshire, Florida, Arizona, and California. According to the company, covered conventional avocados can be identified by the 'Bravocado' stickers on the products. The recalled organic Henry Avocado products don't feature this label, instead featuring stickers that say 'California.' Stores are being alerted about the recall in order to pull the products from shelves.
What went wrong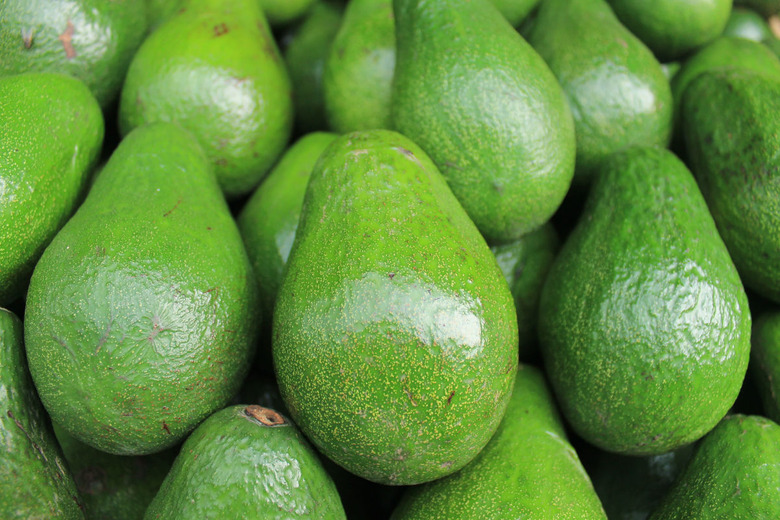 During a routine government inspection of Henry Avocado Corp's California packing facility, a test on environmental samples revealed the presence of Listeria monocytogenes, an organism that can cause serious, potentially fatal, illnesses in people who contract it. The elderly, health-compromised, and very young are particularly vulnerable to serious outcomes.
The FDA states that individuals who contract this organism may experience nausea, high fever, severe headaches, stomach pain, diarrhea, and stiffness. Pregnant women are at risk of experiencing stillbirths or miscarriages. Anyone experiencing these symptoms should seek medical assistance.
What consumers can do
Stores have already mobilized to remove recalled avocados from store shelves; the potential exists that some may remain for sale or have been purchased prior to the recall. For this reason, consumers in the impacted states should look for identifying stickers and/or labels on their products to determine their origins.
Avocados grown in Mexico, imported into the US, and distributed by Henry Avocado are not covered by this recall. If you've purchased an avocado in one of these states but no longer have the sticker or packaging label, it should be discarded due to the risks associated with Listeria.
Customers who want a refund for the recalled avocados can take them back to the store from which they were purchased instead of throwing them away. Henry Avocado is accepting calls about the refund from consumers who may have questions at (760) 745-6632, Ext 132. The FDA lists the official recall notice here.