California approves net neutrality bill considered the strongest in the country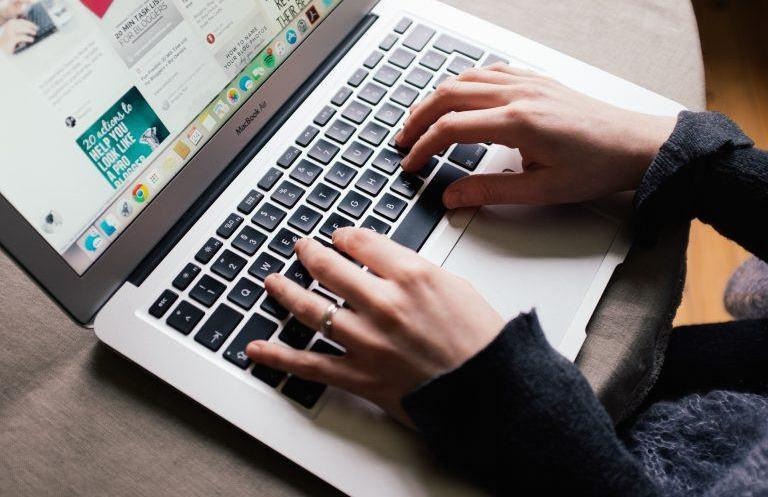 Friday was a day of celebration for net neutrality proponents, as California's legislature approved a bill that, once passed into law, is widely seen as the strongest protection in the country. The bill, SB822, not only restores the net neutrality rules that were put into place by former President Barack Obama, but goes even to ban internet service providers from practices like throttling in favor of select content and zero-rating services.
The bill went before a Senate vote on Friday and was approved 23-11. It still needs to be signed by California Governor Jerry Brown before it's put into law, but it's been supported by a number of state Democrats, as well as survived strong opposition from ISPs like AT&T, Comcast, and Verizon.
"SB822 sets the standard for other states to follow. SB 822 is the only state-level bill that truly restores all the 2015 net neutrality protections," said Barbara van Schewick, director of the Stanford Center for Internet and Society. "This bill ensures that Californians, not the ISPs they pay to get online, get to choose what websites and apps they use," she added. The Electronic Frontier Foundation has also called it "a gold standard net neutrality bill."
The bill prohibits ISPs from throttling or blocking online traffic, and prioritizing select websites or services over others, with these rules applying to both home and mobile internet connections. Also banned is zero-rating, or when ISPs offer free data, but only for the use of specific apps or services, in turn favoring certain companies over others.
Unfortunately, SB822's battles are unlikely to be over. It's expected that many of the largest ISP will file lawsuits, while California has also technically violated nationwide FCC rules put in place under current chairman Ajit Pai that say states can't make their own net neutrality laws. This certainly means a number of court battles are coming.
SOURCE Reuters