CaliBurger pilots self-ordering AI kiosks with facial recognition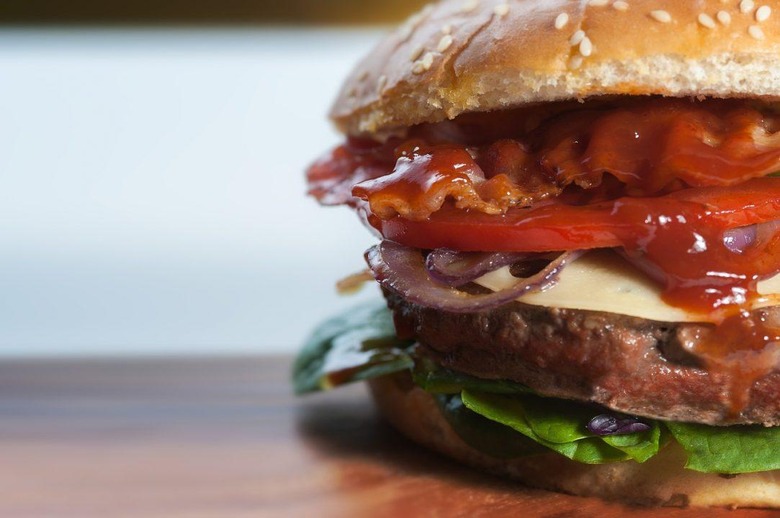 CaliBurger, a burger joint in California, is testing facial recognition technology as a way for customers to pull up favorite orders and accounts. The tech is only a pilot at this time, one being referred to as a "face-based loyalty program." The facial recognition is part of self-ordering kiosks with artificial intelligence running NEC's NeoFace software. You'll need to visit the company's Pasadena, California location to try it out, though.
The announcement was made by both NEC and Cali Group, the company behind CaliBurger. According to the companies, this system is present at the CaliBurger Pasadena location; customers there can experience the system and leave their feedback, which will influence whether the kiosks are introduced at additional locations in the future. In its present form, the system can be used to pull up a customer's loyalty account, as well as their order preferences.
Starting next year, CaliBurger will allow customers to pay for their orders using the facial recognition system, as well. Cali Group's CEO John Miller explained, "Our goal for 2018 is to replace credit card swipes with face-based payments." The system is billed as being more convenient than existing payment technologies.
The company talks about using some other technologies that not everyone may be excited about. In order to "improve the customer experience in restaurants," the company is working on introducing other tech in its stores, including social gaming of some sort in the dining area, which is great.
As well, though, Cali Group says it is "pioneering" the use of robotics and artificial intelligence in its kitchen, specifically in kitchen equipment, which is a fun prospect. However, the introduction of robots and AI in stores like this raises concerns in some circles about the effects such technology will have on jobs. The company also mentions "infrastructure for autonomous vehicles to deliver fresh food," but further details on that aren't provided.
SOURCE: CloudFront