Cable companies team up for CableWiFi hotspots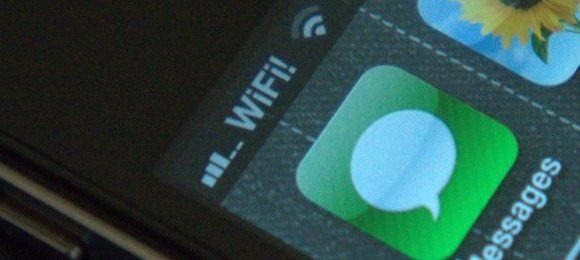 LTE connectivity is great, but sometimes there are places in the country where it's not yet available, not to mention patchy areas of coverage in areas which do have it. What's a man to do without high speed internet access on the go? Cable companies might have the answer. Several of the major players have partnered up to provide WiFi access to all their customers across the United States, with around 50,000 hotspots to connect to.
Bright House Networks, Cablevision, Comcast, Cox Communications and Time Warner Cable are all in on the deal, which will let customers from any of those companies connect to the new "CableWiFi" access points. Bright House and Cablevision have already launched CableWiFi across New York and Florda along with their own branded WiFi hotspots, and CableWiFi will be rolled out to each of the cable companies hotspots over the next several months.
Customers will be able to access the CableWiFi hotspots using the same credentials they would use for their companies branded hotspots, so they won't have to go out of their way to get on the information superhighway. The hotspots will be available across New York and the Tri State area, Los Angeles, Tampa, Orlando, and Philadelphia, and more will be added across the country in the future.
[via BusinessWire]