Caavo Universal Remote Is Finally Coming Seven Months Later Than Promised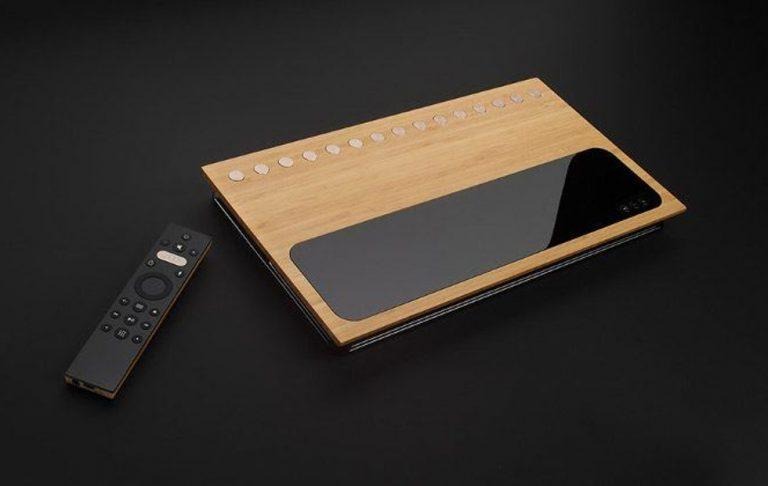 Our homes are getting more complicated. Never mind the variety of mobile devices and even smart appliances. Just the circus of set-top boxes, consoles, hubs, and other entertainment devices that may make our TV areas look more like cyberpunk shelves and desks. Earlier this year, Caavo promised to put all those in order with one box and one remote to rule them all. It may have spoken too soon, however, as the product won't actually be shipping until early 2018.
It would be exactly a year from the time Caavo was announced to the time it would actually ship to those who put their money on the startup's bet. Initially projected to start shipping after June, delays have now pushed that date back to 2018. February 14, 2018 to be exact. Just in time to spend Valentines with your beloved entertainment system.
There is no shortage of products that try to bring harmony into the chaos of multiple devices, especially those controlled by fat IR wands. In addition to unreliable universal remotes, there are also products like Logitech Harmony. The problem with these solutions, however, is that you still end up controlling different devices normally, just with a single remote.
Caavo, in contrast, practically presents users with a single interface that sources content from all connected boxes and sources. Even those that are only controlled via IR as well. It really becomes more like an entertainment hub rather than a switch that simply lets your jump around.
Caavo will ship in February but only for the first 5,000 units. It's $399 price tag still makes it an interesting product. Whether it will actually be able to fully deliver on its promise, however, is yet to be experienced in two months' time.
VIA: The Verge