C by GE 'Hubless' devices make smart homes easier at CES 2020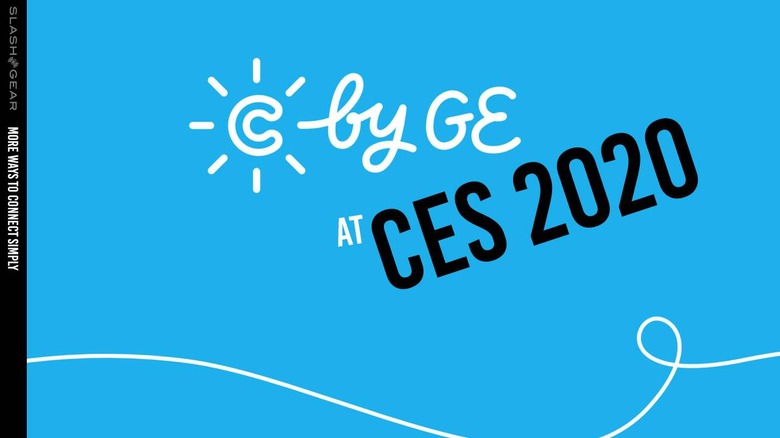 CES 2020 is set to be the place where we finally ditch this "hub" business for Smart Home devices. GE has the way forward, it would seem, with their C by GE Hubless Three-Wire Smart Switch and two Hubless Dimmer models. They're able to use smart assistant products for control without the need for a "hub" product for connection.
The C by GE Wire-Free Dimmer uses an old solution to fix a new problem – it uses batteries. This Wire-Free Dimmer can control C by GE smart bulbs, switches, and dimmers. This system can be placed on any wall with an "easy-to-install" (and removable) adhesive strip system.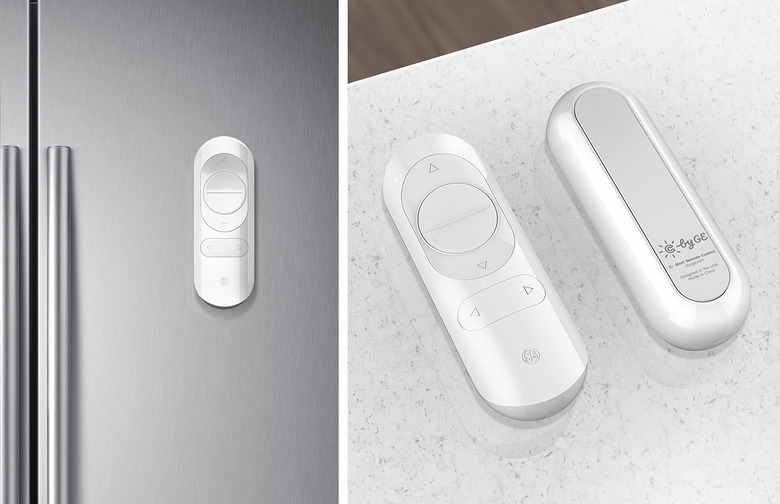 The Dimmer is one of several "Wire-Free" devices coming to the C by GE system. There's also a Wire-Free (battery powered) Motion Sensor and Wire-Free (battery powered) Remote Control in the mix. All of this business can be controlled wirelessly.
Users of the newest C by GE devices – switches, bulbs, and plugs – can control the lot with one GE app, "one touch", or with digital assistants like Google Assistant or Amazon Alexa. Users will be able to download the C by GE Mobile Application to connect everything right out the gate.
General Electric has not yet revealed the release dates or prices for these new C by GE products. They'll likely be very similar in price to their biggest competitors – but we shall see! They'll very likely be released at the same time, and will almost certainly be available at your favorite local department store.
Later in the year, GE Lighting will open integration into the C by GE Mobile Application for third party manufacturers for expansion beyond GE-made products. This system will be opened with the new Works with C by GE Program. We'll likely see some "Works with C by GE" badges for 3rd-party products inside the year – watch out for that blue!