Bungie's Destiny to launch September 9, 2014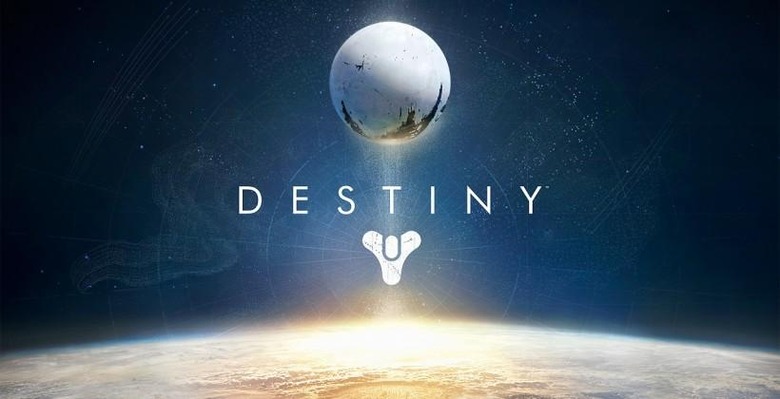 Bungie has announced the launch date for its much-anticipated Destiny, which is slated to arrive on September 9, 2014. The announcement was made today on the company's blog, where it waxed poetically about the game's origins and what it means in the grand scheme of things, as well as saying that it'll be using "every moment" up until the launch date to make sure the game meets expectations.
Says Bungie, "There should be a stage in every product where the ludicrous is thought possible, where the team blazes trails right to the edge of the abyss in a hundred directions. Only through great risks are great things truly achieved." It goes on to state that for the company, Destiny is the physical representation of a new beginning for an independent, renewed company. Fortunately, it scored some partners that agreed.
It has been a bit less than a year since Destiny's first design pillars were presented, and it'll be nearly a year before the game becomes available. Between that point and now, the maker plans to continue refining the game to meet what it has envisioned for it all along, and before that happens, a beta will start next summer. The beta will originally be available for PS3 and PS4 owners, but it is implied it'll become wider after that.
In October, we reported that Bungie had teamed up with NVIDIA's GameWorks to take advantage of its robust OptiX technology. Following this, news of the aforementioned beta launch for next summer was announced, with it being said at the time that the PlayStation 4 will enjoy at least one week of exclusivity before others see it. To get in the beta, one must pre-order to get a beta code.
SOURCE: Bungie