Bungie teases the days leading to Destiny Expansion II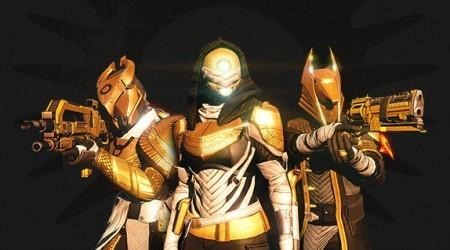 Destiny's Expansion II might be coming late, but Bungie is making sure you'll be entertained, or at least informed, until that day arrives. House of Wolves, the title for the next big installment of one of the hottest MMO's to hit the console, is arriving on May 19. While gamers eagerly, and perhaps nervously, await that promised update, Bungie will be filling in the lull, not by spilling all, but by teasing bits and pieces that will make up Expansion II. This is both to tease players as well as to avoid the nasty surprises that muddied Expansion I last year.
First, the bad news. Bungie is coming right out saying that there won't be a new Raid activity for House of Wolves. That activity will be reserved for a new release later this year, perhaps the speculated major expansion slated for Fall. While it might disappoint some players eagerly awaiting a new Raid, it's too early to be downcast. In its stead, Expansion II will have a new end game activity, a battle arena called The Prison of Elders.
In the meantime, however, Bungie has scheduled mini announcements for the days leading up to the release of Expansion II. They have just revealed the prologue, complete with cinematic trailer. On April 22, Bungie will be detailing the upgrade path for Exotic and Legendary gear. They will be also holding a live discussion for questions. Considering this has been one of the pain points of Expansion I, it's good that they are addressing this concern right off the bat.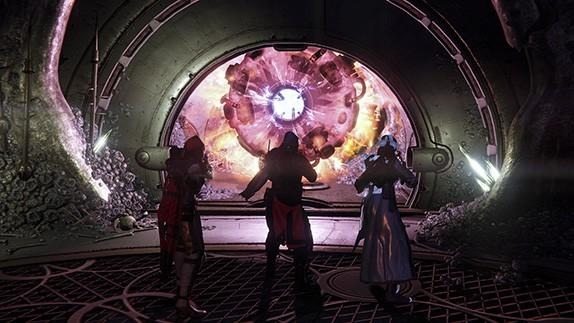 One April 29, a live gameplay of Trial oF Osiris will be shown. And on May 6, The Prison of Elders end game, a three-player battle arena, will be revealed. The Expansion II page seems to also have a date for May 8, though Bungie has not mentioned what's in store for that day.
Here's the Prologue teaser for House of Wolves. It almost makes you think that winter is coming.
SOURCE: Bungie