Bumblebee auction: All 4 Transformers Camaros being sold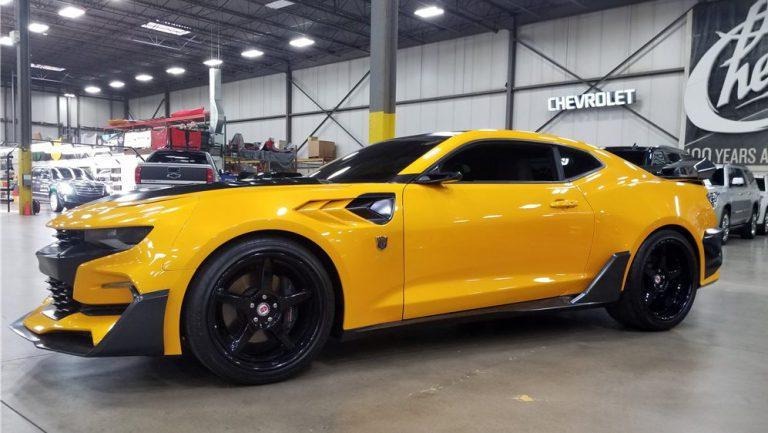 Here's a car auction that's perfect for both Chevrolet Camaro fans and those who really like the Transformers movie series (there's at least a few out there, I'm sure). The first Transformers movie is known for featuring the debut of the then-new fifth generation Camaro over 11 years ago, with the vehicle staring as the car-form of hero Bumblebee. Now all four Camaros that have been featured in the film franchise since then are being auctioned as a special package.
The four-car package is being sold in Scottsdale, Arizona later this month by the Barrett-Jackson auction house. All four cars were used in the movies and feature Bumblebee's signature colors of yellow and black. The set includes the 2010 Camaro from Transformers and Transformers: Revenge of the Fallen, the 2010 Camaro from Transformers: Dark of the Moon, the 2013 Camaro from Transformers: Age of Extinction, and lastly the 2016 Camaro from Transformers: The Last Knight.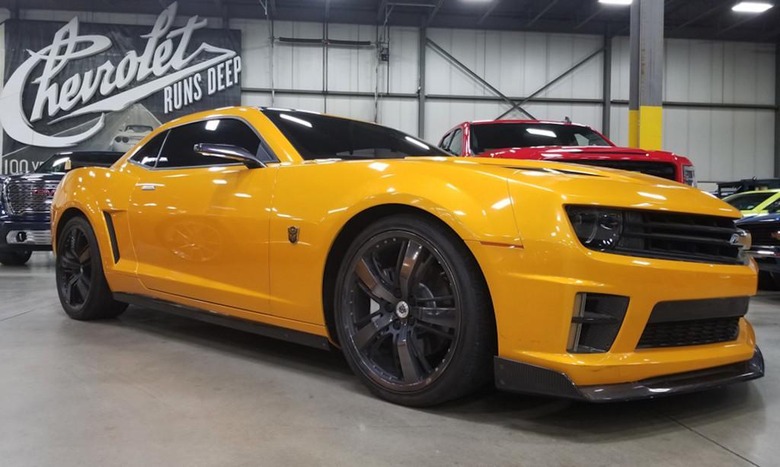 All four models are V8 automatics, but unfortunately for the winner of the auction, the set is being sold with "scrap titles" which means they aren't street legal. Barrett-Jackson explains that a scrap title is for vehicles that "have been modified and therefore are not compliant with motor vehicle laws," making them really only suitable for display purposes.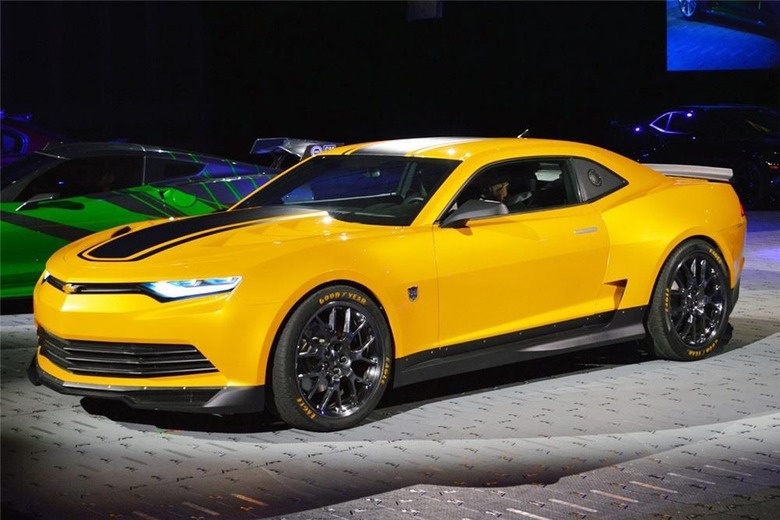 Interestingly, the auction house hasn't included any photos of the interior of the Camaros, and there are no details about what modifications were made to them when used in the movies. Fortunately, all proceeds of the auction are going to Operation Homefront, a non-profit charity that supports military families. And even if they can't be driven, the cars still make an exclusive set for car collectors.