Bugatti Veyron recalled over fuel gauge, possible battery corrosion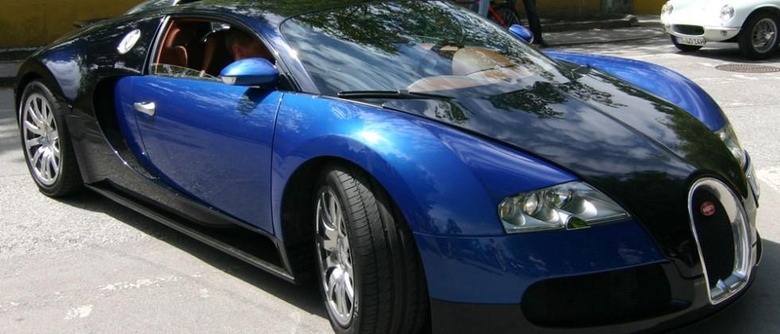 Nearly a hundred Bugatti Veyron cars are being recalled due to issues with the fuel gauge and battery cable corrosion, according to documents that have been posted by the National Highway Traffic Safety Administration. A total of 72 cars made between 2006 and 2010 will be recalled over the fuel gauge issue, while only 13 cars will be recalled over potential issues with the battery cable corroding.
According to the NHTSA, the cars affected by the fuel gauge were produced between October 3, 2006 and January 17, 2010; as well, the Veyron Grand Sport cars made from September 9, 2009 to June 30, 2010. In these 72 affected cars, it is possible the fuel gauge may not show the correct reading, and as such the car could stall unexpectedly (due to a lack of gasoline).
The other 13 cars, the ones that could be affected by the battery cable corrosion at the alternator, were made between October 3, 2006 and December 22, 2006. In this case, the B+ possible battery cable could corrode at the connection point with the alternator, which could cause overheating and, possibly, a fire.
As expected, Bugatti will fix the issues in affected models for free once the recalls get underway. For the 72 cars, Bugatti dealers will replace the fuel tank control unit as well as the software; the other cars will have the B+ battery cable replaced. Check out the timeline below for other recalls!
SOURCE: NHTSA