Bugatti Divo teases corner-carving supercar rarity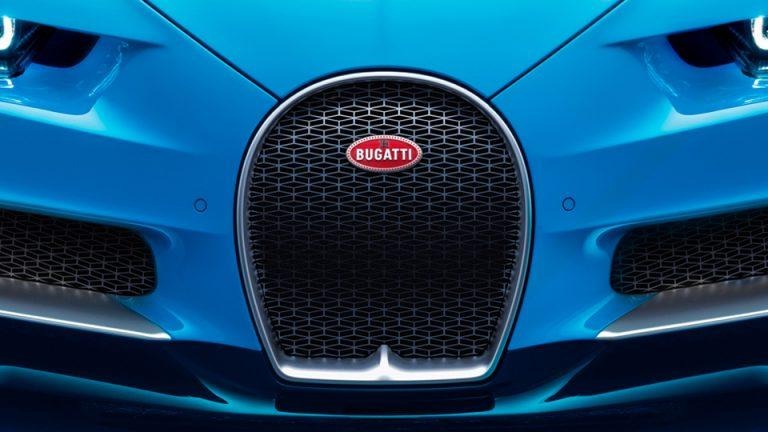 Supercar-maker Bugatti is readying a hardcore new model, with the limited edition Bugatti Divo promising to put handling as its lodestar. Set to be produced in excruciatingly small numbers – and with a correspondingly eye-watering price – the Divo will be officially unveiled at The Quail – A Motorsports Gathering, during Monterey Car Week, on August 24.
That's not to say we don't know a few key details today. Bugatti is taking inspiration from its coachbuilding days of old, where its master craftspeople would create bespoke vehicles with unique designs for well-heeled clientele. Existing chassis would be outfitted with custom, in-house body designs.
These days, with bonded platforms, monocoque constructions, and more advanced materials and production methods employed, coachbuilding has dwindled in the market. What Bugatti plans to do with the Divo, though, is bring back the idea of small run, super-exclusive vehicles, leaning heavily on a particular obsession. In this case, the obsession is going around corners very, very quickly.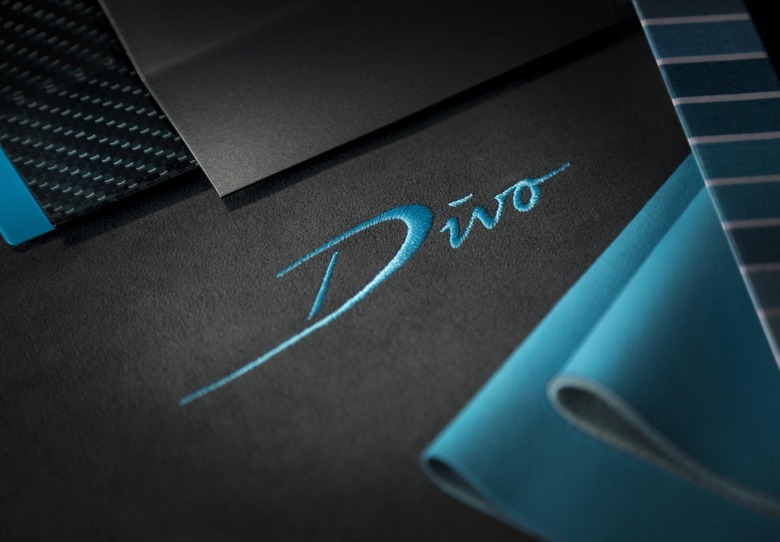 As a result, it will be lighter in weight than the Bugatti Chiron, making it nimbler than the roughly 4,400 pound supercar. The automaker promises it'll have higher downforce, too, and deliver greater g-forces. That, it's said, will offer "significantly better handling properties" overall.
It'll be paired with a "distinctive new design" that Bugatti claims "underlines [the] driving dynamics" of the Divo. Both the car's name, and its premise, are nods to Albert Divo, a French racing driver who – at the wheel of a Bugatti race car – twice won the Targa Florio mountain race in the late 1920s. While the race course was altered many times over the seven decades Targa Florio was held, consistent were the extreme hairpin and switchback turns that cut through stark changes in altitude in the Sicilian mountains.
Overall, the Divo hints at being the most extreme variation on Bugatti's modern range we've seen. The company added the 2019 Chiron Sport to its lineup back in March 2018, revealing the 1,500 horsepower supercar at the Geneva Motor Show, but that involved a weight cut of less than forty pounds. It's not clear by how much the Divo will pare things back further, but Bugatti certainly seems confident in its abilities.
Few, though, will have the opportunity to try the results out. Bugatti will make only forty of the cars, each with a net price of 5m euro, or around $5.87m. Despite that, the likelihood is that demand will still outstrip supply.