Bug Labs and Verizon team bringing modems to Bug users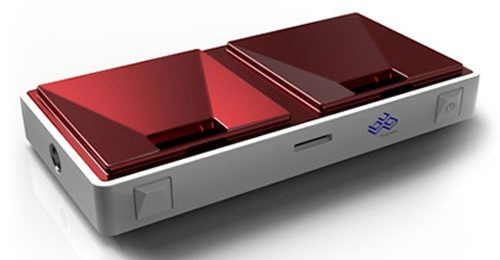 Bug Labs' Bug 2.0 is a really cool system that has all these modular components that you can use to make all sorts of stuff from alarms to all sorts of other things a designer can dream up. It's sort of like a high-tech building kit to make your own gadgets that really work. Bug Labs and Verizon Wireless have announced a relationship that will help Bug users make cooler stuff.
The partnership allows the users to design products and software using Bug Labs devices that feature Verizon mobile broadband modems inside. The Verizon modems can be pre-approved Wireless Broadband Access cards or removable modems that don't have to be submitted to Verizon for testing before they can be activated on the Verizon network.
Using the bug system and the Verizon modems, the user can create a new custom wireless device that can be active and have access to the internet. Exactly what the devices look like and do with that Verizon access is up t the designer.