Buffalo Wild Wings tests iPad order-taking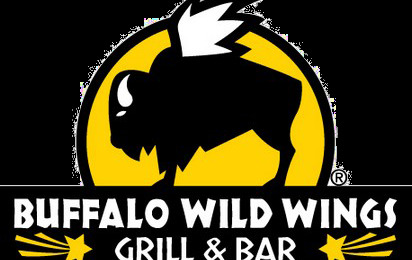 We've all been in a restaurant and wondered when the heck the waitress would come to the table to take our order. Buffalo Wild Wings is trying to make that a thing of the past, by outfitting select pilot locations with iPads at every table, each equipped with a proprietary app that allows customers to place their order whenever they want. The devices also come with a pre-loaded selection of games.
The idea has already been in place at a Buffalo Wild Wings in Toronto, Canada and apparently it's been successful because now it's being implemented in the US, at a location in Minneapolis. The customized iPads come in durable cases that are secured to the tables and incorporate a built-in battery charger that allows for 12-15 hours of continuous use. In addition to ordering food, customers can check Facebook and Twitter accounts.
The restaurant chain is eliciting feedback to find out if customers prefer the instant ordering service or the ability to check their social networks and play games while waiting for their food. This nifty enhancement also takes the hassle out of another sometimes frustrating ordeal – paying your check. The iPads come with credit card readers so you can pay right from your table. I hope they start implementing this in New York real soon.
[via Computerworld]