Buffalo MiniStation Extreme NFC aims to stop data thieves cold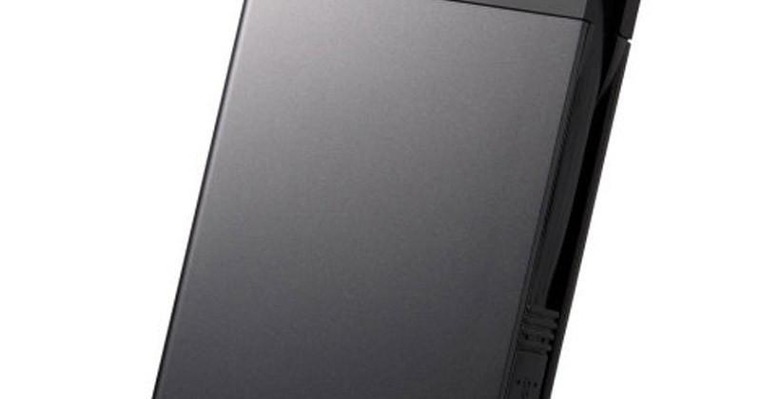 Buffalo has unveiled a new portable hard drive that has storage space and a couple important security features built in. The goal of the new portable hard drive is to protect any personal or business data you put on the drive from being stolen by hackers in the event that the drive it lost or stolen. The new drive is the Buffalo MiniStation Extreme NFC portable hard drive.
As the name suggest, the portable drive has integrated NFC technology that is used to prevent unauthorized access to the drive. This technology allows data on the drive to be unlocked using a smart card without needing to recall a password. The feature also prevents any unauthorized people that don't have the smart card from being able to access the drive.
Buffalo says that if you need to ship the drive across the country, simply shipping the smart card needed for access separately would prevent anyone from being able to access the drive. In addition to having the NFC tech for security, the drive also meets military standards for shock protection and can survive water and dust damage. It also encrypts data stored on the drive.
Buffalo ships the drive with an integrated flex connect USB cable and the drive has USB 3.0 interface for speed. The drive has a three-year warranty and will be offered in 1TB or 2TB capacities. Pricing for the drive is $129.99 and $199.99 respectively.