Buffalo MiniStation Extreme meets MIL specs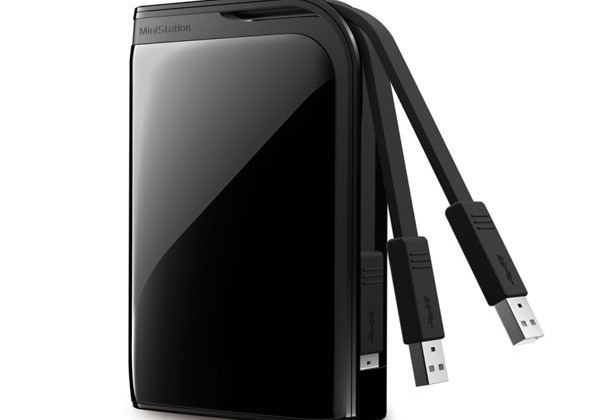 Buffalo Technology has been making all sorts of external storage devices for a long time that span the range from small and portable to larger solutions designed to be left in the office. The company has new storage product that it has announced today called the MiniStation Extreme. This external storage solution uses fast connectivity and software to get data security and fast transfer rates.
The Extreme has a USB 3.0 connection for your computer and uses Buffalo TurboPC EX software to enable data transfer speeds of up to 5Gbps. That gives plenty of speed for transferring and sharing video and other large files and media. Inside the external enclosure, the HDD is placed inside a highly shock resistant body and has rubberized elements for additional protection.
The shock protection features meet MIL-STD-810F Procedure IV and have passed free-fall drop tests from up to 2.3m. The storage device will come in piano black, red, and silver colors and has an integrated USB cable that snaps to the chassis for easy portability. It will be offered in 500GB and 1TB capacities and has 256-bit AES FDE.