Buffalo 500GB 2.5-inch SATA hard drive launches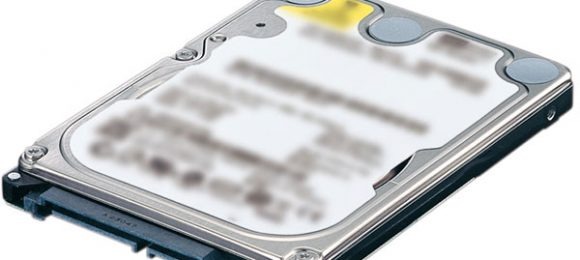 In this day and age, everyone could do with a little bit more hard drive space. After all, with all of our MP3s, movie files and multimedia, it's pretty easy to blast through the space allotted when you buy a new laptop. But the 500GB 2.5" Sata HDD from Buffalo launched today should help put the space issue to rest for many mobile warrior.
This new hard drive has a 500GB capacity. It has a 5,400rpm and is a 2.5-inch SATA hard drive. In case you're looking to purchase one yourself, the model number is HD-NH500S/M.
This would definitely provide a comprehensive storage solution for so many nowadays that like to watch videos online, download music, rip videos and save large photo albums. For those that really need their computer to act as a large storage device, this HDD is probably one of your better bets. You will, however, need to pony up about $211 in Japan for one.