Budget airline Spirit will offer in-flight WiFi starting next summer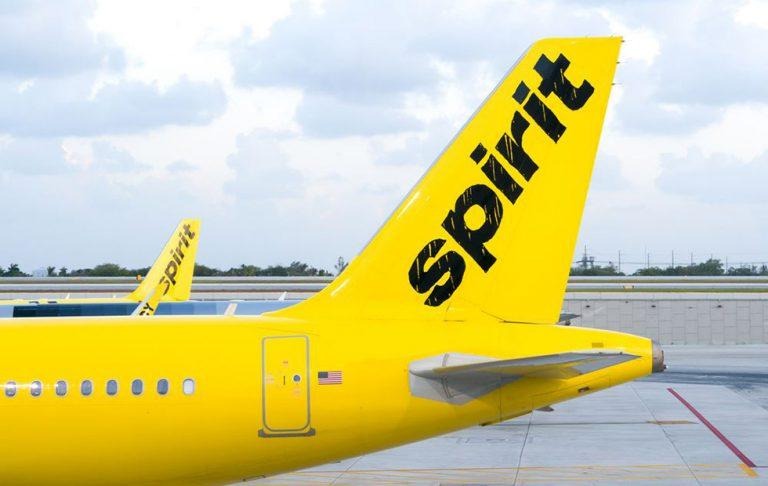 The US is home to several ultra-low cost airlines, one of them being Spirit Airlines. The carrier has announced that it will be the first budget airline to offer in-flight WiFi, though customers won't have access to it until next summer. Once available, travelers will have access to the network on all Spirit flights via tech partner Thales Group.
Spirit announced plans to offer in-flight WiFi today, saying it has penned a deal for the installation with a timeline for summer 2019. By next summer, Spirit president Ted Christie said all of the company's planes will offer high-speed connectivity. The company is already looking toward the future and the improvements it will bring.
The WiFi won't be free, which isn't surprising considering Spirit's "budget" status. The fee for access will start with an average price of $6.50, though the company hasn't provided any other financial specifics at this time. Spirit indicates the cost will vary based on both the route and the demand.
Spirit will utilize Thales Group's Ka-band High Throughput Satellite (HTS) system, which is fast enough to support streaming with an experience akin to what you get at home. Starting in 2021, technology improvements will bring even faster in-flight WiFi thanks to the upcoming launch of the SES-17 satellite. The company is planning to upgrade to that service as soon as it becomes available.
SOURCE: Spirit Airlines