BTunes makes your favorite headphones wireless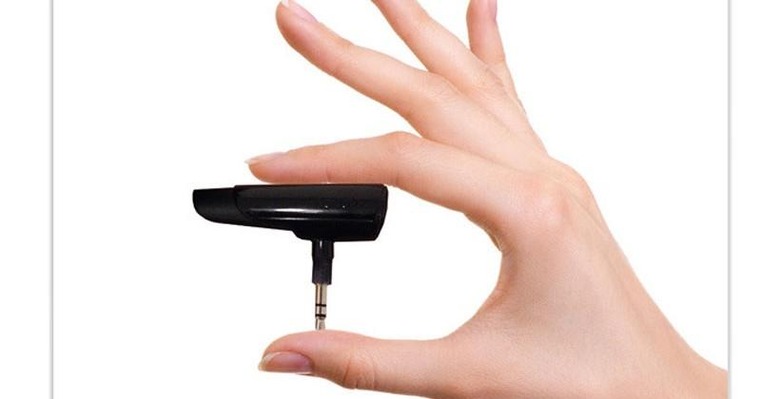 Music lovers probably have their favorite set of headphones and most likely, they have wires. Some of those wired headphones have cables that can be unplugged at the ear cup allowing you to change the cables for ones that have mics for smartphones or plain cables that don't. If your favorite set of headphones is one of these types a new product has debuted that will make them wireless.
The product is called BTunes and it is a small Bluetooth device that makes your wired headphones wireless. The device plugs directly into that standard 3.5mm port that is used to connect the cables on the earcup. Inside the small shell of the BTunes device is the Bluetooth gear needed for connectivity along with hardware to support HiFi tunes.
BTunes charges via a microUSB port and has a battery good for ten hours of use per charge. BTunes will also work with some headphones with 2.5mm ports on the side including units from Bose, Sennheiser, Harmon Kardon, and others.
The only downside I see to the BTunes device is that it is rather large and unattractive looking. BTunes is on Kickstarter seeking $40,000 and so far has raised a bit over $36,000 with eight days to go. A pledge of $49 or more will get you a BTunes when it ships in May 2015.
SOURCE: Kickstarter