BTC introduces Shining - 22 inch wide LCD monitor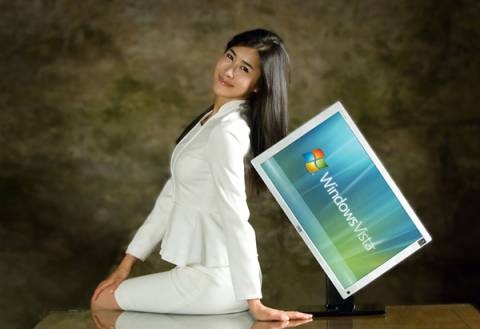 BTC announces its new 22-inch wide screen LCD monitor named Shining. The Shining uses Samsung's TN panel and have a good response time at 5ms. The 22-inch screen supports native resolution of 1680x1050 with a contrast ratio of 1000:1, a brightness of 300 cd/m2 and great viewing angle of 160 degree.
The Shining features a built-in 5W stereo speaker and equipped with multi-functional stand that works as swivel, pivot, elevation and tilt. Bezel around the display is designed with metal look.
Modeled as Zeus 5000 221M, the Shining will be available in Korea market for a retail price of 320,000(KRW). There is no information about its availability outside Korea at this moment.
BTC to release 22-inch wide LCD monitor with metal design [via aving]