BT agrees to terms for purchase of EE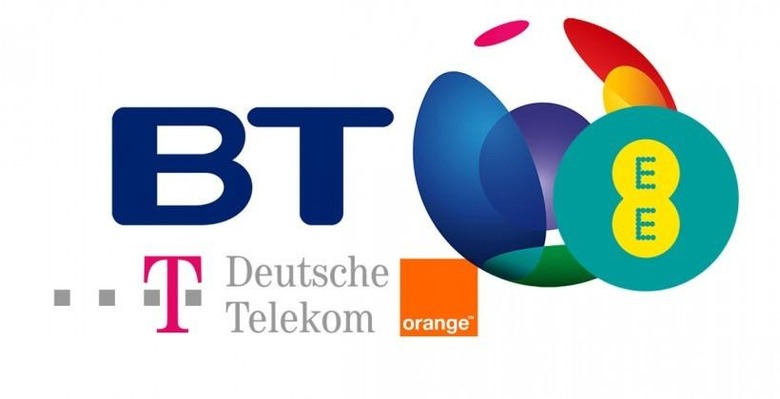 Back in December word was making the rounds that BT was looking into the possibility of purchasing another UK mobile carrier called EE. That purchase has now become a sure thing as BT has agreed to definitive terms for the purchase of EE. BT will plunk down £12.5 billion to make the deal happen and combine the two companies into one of the largest wireless providers in the UK.
BT says that the combined companies will offer fiber broadband, WiFi, and advanced mobile capability to customers around the country. BT also says that the purchase will accelerate its mobile strategy and increase its capacity for future investment and product innovation.
EE is currently the leading mobile network in the UK with 31 million customers. Out of that 31 million strong user base, 24.5 million are direct mobile customers with 834,000 fixed broadband customers. EE also boasts the largest 4G customer base of any European operator.
After the transaction and equity placing, Deutsche Telekom will have a 12% stake in BT and will be able to appoint one non-executive member of the BT Board of Directors and Orange will hold a 4% stake in BT. The money to make the purchase happen will come from new debt and about £1 from placing new BT shares. The transaction still has to be approved by BT shareholders and needs merger clearance from the UK Competition and Markets Authority.
SOURCE: BTplc