Brydge iPad Pro keyboard gets a big addition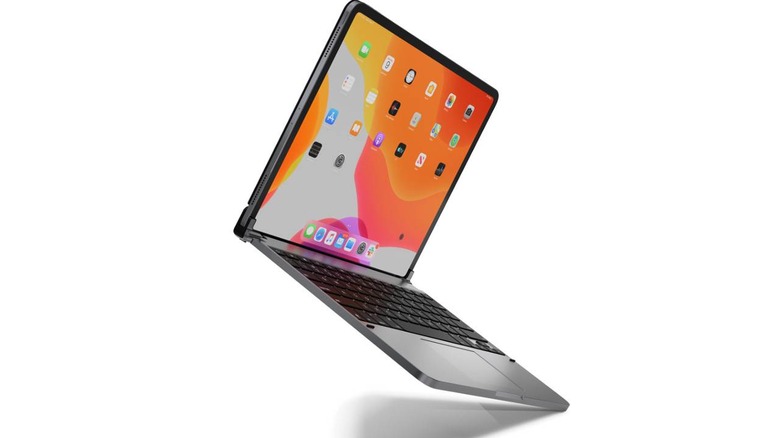 Brydge has been teasing an iPad Pro keyboard with a trackpad for a while now, and today we finally got to see it in the flesh. Officially dubbed the Brydge Pro+, this new keyboard isn't quite available yet, but it will be soon. Just get ready to shell out some cash, because regardless of the version you buy, it's going to be expensive.
For some, though, that added cost may well be worth it. These Brydge keyboards essentially turn your iPad Pro into a more portable MacBook, and that's especially true now that the Brydge Pro+ has a trackpad. If you're looking for something a little more substantial than Apple's Smart Keyboard, then something like the Brydge Pro+ might be worth a look.
Listings for the Brydge Pro+ are already live on the company's website, though pre-orders haven't opened just yet. The Brydge Pro+ will be available in two configurations: an 11-inch model and a 12.9-inch model. The Brydge 11 Pro+ will run $199.99 while the Brydge 12.9 Pro+ will cost $229.99.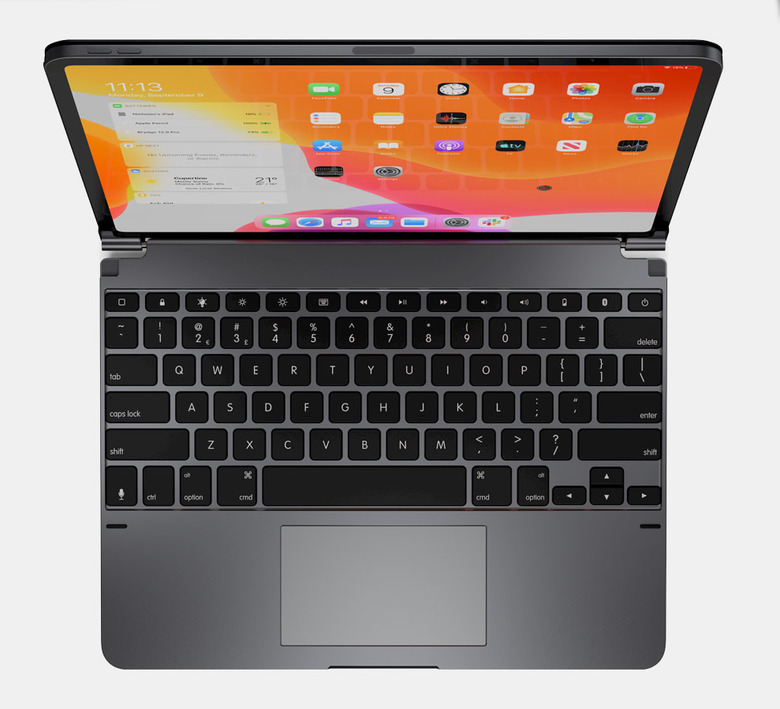 The trackpad on the Brydge Pro+ has been designed to tap into the Assistive Touch features within iPadOS. It'll connect through Bluetooth 4.1, features adjustable backlighting on the keys – something that the Smart Keyboard lacks – and Brydge says that the Pro+ should last for as long as 3 months on a single charge.
Brydge also teased a standalone trackpad with today's announcement, so if you bought the iPad Pro keyboard the company launched over the summer, you'll be able to add trackpad functionality to your setup at some point in the future. Pre-orders for the Brydge Pro+ will begin soon (Brydge invites those interested to register for more updates), with the first 500 pre-orders being fulfilled in late February 2020 and all the rest shipping out in late March.