Broadcom pulls Qualcomm offer after Trump shuts deal down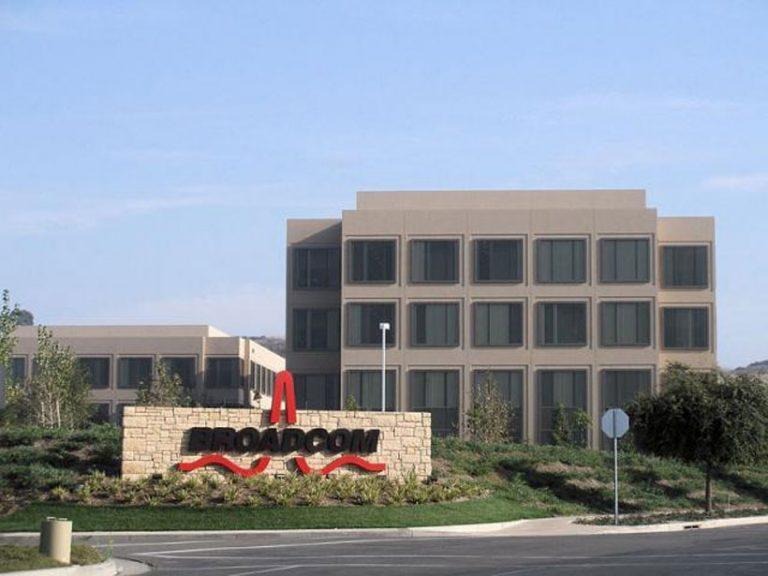 It would appear that Broadcom's ambitions of buying Qualcomm are well and truly dead. Broadcom formally withdrew its offer to acquire Qualcomm today, just a couple of days after the Trump administration permanently blocked the merger from taking place. Broadcom has also withdrawn the nominees it named for Qualcomm's board of directors, which will be decided at Qualcomm's 2018 annual stockholders meeting early next month.
Broadcom has been pursuing Qualcomm for quite some time now. Its first offer was rejected by Qualcomm's board, as the $70 per share Broadcom was offering wasn't enough to tempt a sale. Broadcom shot back with another offer that was again rejected, but by nominating a fresh batch of people for Qualcomm's board, Qualcomm shareholders would have essentially had the opportunity to vote in favor of the Broadcom buyout.
Broadcom's attempt at an unsolicited takeover ground to a halt earlier this week, when the Trump administration moved to block it from taking place. The President and his team cited national security concerns with Broadcom, a company from Singapore, taking over the US-based Qualcomm. Today, Broadcom announced that it will comply with the order by terminating its offer.
The company's statement on the matter was brief and mostly boiled down to thank-yous to the people who had supported Broadcom's quest to acquire Qualcomm. Broadcom does say, however, that it will continue with the redomiciliation process it started to make this proposed buyout more attractive to US regulators. This means that Broadcom will still be moving its headquarters to the United States, making it more of presence domestically.
Even once that move is complete, there's little hope talks of this merger will be reignited any time soon. The Trump administration's order was a permanent one, and requires both companies to check in with the Committee on Foreign Investment in the United States on a weekly basis to demonstrate that they're in compliance with the decision. Still, with Broadcom heading to the US, this probably won't be the last time we hear about it attempting to take over another massive company, so stay tuned.