Broadcom and Comcast team for gigabit cable internet service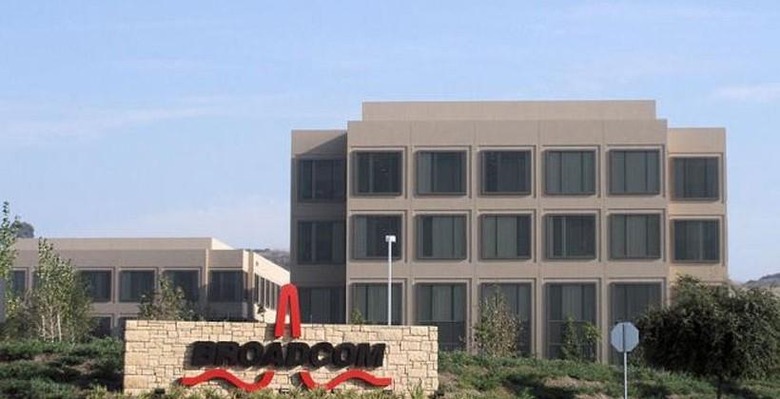 If you want the really fast internet speeds in the gigabit range, you may think you need to be in an area served by fiber optic service of one flavor or another. That may not be true this year with Comcast and Broadcom teaming up to roll out gigabit cable internet service in some parts of the country. Broadcom announced at CES 2015 that it has started to sample its first DOCSIS 3.1 chip.
That chip will allow gigabit internet service this year for consumers with the ability to get 2Gb/s data speeds wirelessly in the home or office using copper cable. Both Comcast and Liberty Global have announced that they will support DOCSIS 3.1 technology supported by the Broadcom BCM93390 chip.
Interestingly while this is the only chip on the market right now to support this sort of internet speed, neither Comcast or Liberty Global has gone so far as to say they will be buying the chips. What these companies are saying is that DOCSIS 3.1 support will roll out in 2015.
If Comcast and other cable firms roll out gigabit internet speeds using cable modem technology it could put a serious crimp in the appeal of Google Fiber. The only benefit of Google fiber in an area would likely be price; Google has its gigabit service priced very competitively. There is no indication at this time from Comcast as to how much the gigabit service might cost. The 150Mbps speed from Comcast sells for about $115 in most areas where it is offered, Google charges around $70 monthly for gigabit speed.
SOURCE: PC World