Broadcom acquires Sunext Design, will develop Blu-Ray SoC solution with optical recorders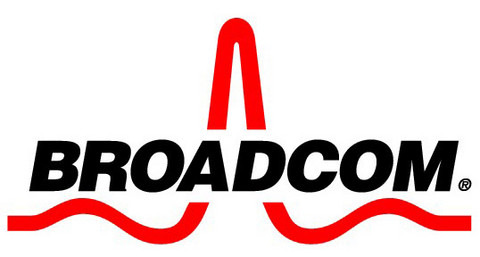 At present, the top three System-On-A-Chip aka SoC maker for Blu-Ray technology are Sigma Design, Broadcom and Panasonic UniPhier. Majority of current Blu-ray players are coming from sigma Design's SMP8634 SoC, but the company may face the toughest challenge with its rival's recent acquisition of Sunext Design.
Broadcom has announced that they have acquired optical disc technology expert and cost optimized single-chip SOC solutions Sunext Design. The acquisition will allow Broadcom to expend its SoC back-end Blu-ray Disc platform to feature recording solutions in the future. Blu-ray and HD-DVD recorder is more popular in Japan than it is in US, in fact, I don't remember a single release of standalone Hi-Def recorder in US except a few optical drives in PC industry. The end of Format War and cheaper SoC on its way may spike the AV Industry's Interests in Blu-Ray optical recorder, but I have to admit, it's really tough to beat HDD recorder. Optical recording is outdated, Blu-Ray or not.
[via release]