British Airways suffers major system failure, cancels numerous flights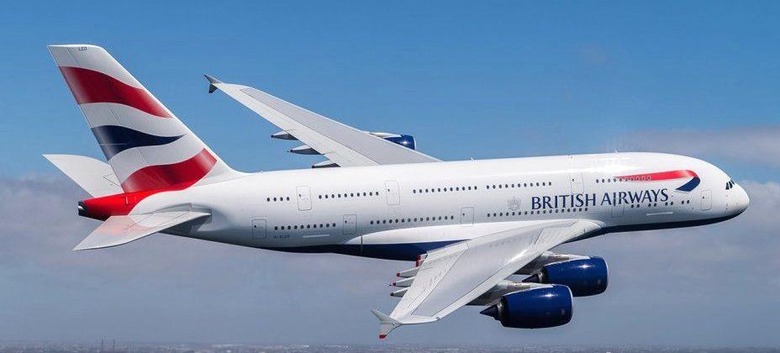 British Airways is having a bad start to this holiday weekend. The airline has announced that its computer systems are having problems around the globe due to a "major IT system failure," and as a result it's had to cancel a number of flights departing from the UK, as well as hundreds more being delayed.
The "severe disruption" is extended to parts of British Airways' website as well, with passengers unable to check-in for upcoming flights, and the airline unable to reschedule or move travelers to other flights. As of now British Airways has canceled flights departing from the Heathrow and Gatwick airports in London, and is advising passengers with flight before 6:00 PM on Saturday to avoid coming to the airport.
In addition to canceled and delayed British Airways flights, the airline's system failure is affecting hundred of other flights around the globe. Because some flights aren't taking off on time, the planes aren't departing from their gates, leaving many incoming aircraft with nowhere to park and their passengers stuck on the tarmac. Rome, Prague, Milan, Stockholm, and Malaga are among the European airports suffering from the disruption.
There's no word yet on what the exact cause of the service outage is, but passengers and reporters have begun to question if it's a cyber attack. However, a spokesperson for the airline has confirmed with the BBC that there's no evidence so far that the IT problems have been the result of an attack.
SOURCE British Airways