British Airways hacked: customer financial, personal data exposed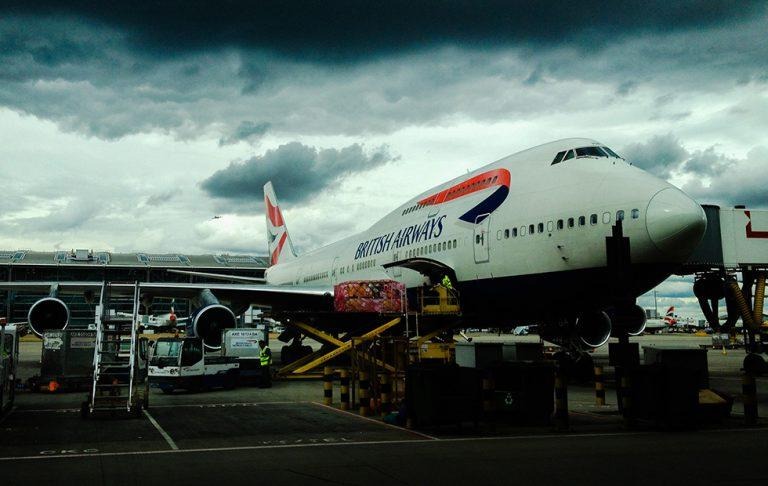 British Airways has revealed a hack that left customers' personal and financial information vulnerable. According to the company, which disclosed the data theft today, hackers managed to acquire some information about customers who were booking flights on the airline's mobile app and website. Law enforcement has been informed about the data breach.
The intrusion lasted from 22:58 BST / 5:58PM ET on August 21, 2018, until 4:45PM ET on September 5, 2018, impacting the British Airways website and mobile app. Customers were left exposed to hackers when they made bookings, a breach that has since been removed.
The company says its website is working properly now. Customers who used either the website or the mobile app during the above time period are encouraged to contact their financial institution for advise. It's unclear what personal information was left vulnerable.
Anyone who booked flights during the exposed time will be contacted directly by the airline, which will include information on the breach and advice on moving forward.
Any claims from customers impacted by the breach will be managed on a case-by-case basis, British Airways explains on its data theft incident report website (link below). Fortunately, neither passport nor travel information was exposed to the hackers. Customers are encouraged to reset their BA.com password.
SOURCE: British Airways