Brink Gameplay Video Demonstrates a Choir of Guns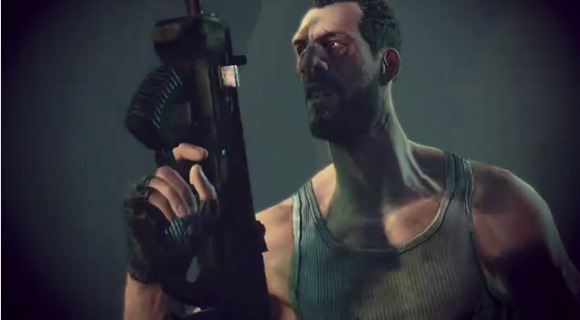 For the developers behind Brink, Bethesda Software has a chance at making a First Person Shooter (FPS) interesting again. While there's plenty of alternatives out there, Brink looks to be one that's both creative in its artwork, story, and the implementation of weapons in the title. Other titles, like Borderlands, showed that a diverse, and in-depth customization option for weapons leads to a lot of players having a lot of fun. Brink looks to do the same thing all over again. And to show off a bit of the customization, here's a video after the cut that does all that and more.
Splash Damage's song is the main feature of the small video, we believe. Especially in that it's recreated in the short gameplay clip using only the weapons in the game. You'll have to watch it to appreciate it. Keep in mind, though, that the upcoming title may not be officially rated by the ESRB yet, it's looking to us that there's going to definitely be a Maure rating, and there's plenty of violence in the clip below.
Brink will be released later this year for Microsoft's Xbox 360, Sony's PlayStation 3, and the PC.
[via Kotaku]