Bridge controller hits Kickstarter, controls just about everything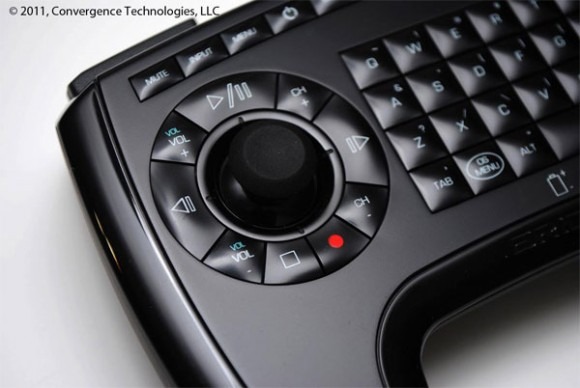 A bunch of the stuff in your entertainment center probably has has the ability to type for searches and other things. The catch is that most of us lack a remote control that has a keyboard and if you have a bunch of components, you may have a bunch of remotes too. A new device on Kickstarter is aiming to control just about everything with one controller that also has a keyboard.
The controller is called the Bridge and it has a smartphone style keyboard that looks like something off a Blackberry. It also has all the buttons you need for controlling your TV, audio, and video playback. The device is in the development phase right now and that is why it is landing on Kickstarter. The guys behind the device are seeking $50,000 to get the product made and to stores.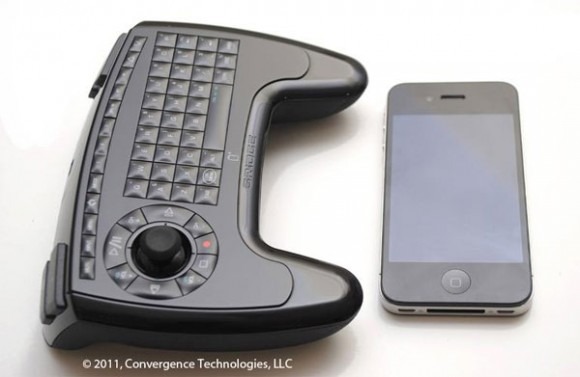 The Bridge has buttons on the top for controlling things and looks a lot like a PS3 controller to me. The team has 47 days to go to fund the device making the support pledges end on December 31. Right now, they have 48 backers at $3,855 pledged. The least expensive pledge to actually get yourself a Bridge controller is $65.