Bricked Apple TV 6.0 may be restorable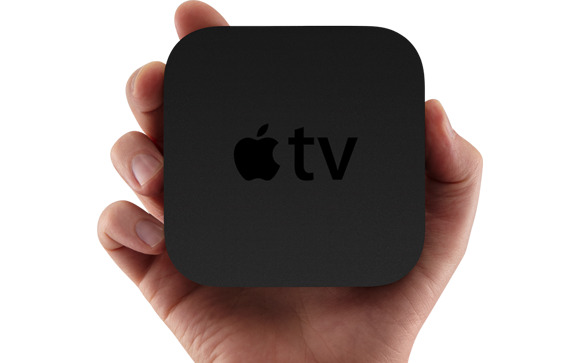 When Apple first launched the Apple TV 6.0 update a lot of people scrambled to download and install it. Some people reported some significant issues with the update including the loss of content, the inability to access the Internet, and even some devices turning into useless bricks after trying to apply the update. There is a bit of hope for users who have bricked devices after a failed update.
Some successes been reported in restoring bricked Apple TV units after a failed 6.0 update. Some users suffering from this problem report seeing an iTunes icon on their TV screen when the Apple TV is powered up. That image is telling users that they need to restore the Apple TV through iTunes.
The process of restoring the device requires you to have a USB to micro-USB cable. The USB port for the Apple TV is found underneath the HDMI port on the back of the device. Users will need to plug that micro USB cable in and then connect to a computer. iTunes should launch automatically once connected to the computer.
Once iTunes is running, there should be a button for Restore Apple TV. Clicking that button will download the latest version of the Apple TV software and install it on the device. Apple had previously pulled the 6.0 update from availability while it investigated reported issues. However, the 6.0 update is available again. It's worth noting that some reports indicate it could take up to 40 minutes to update the Apple TV to version 6.0 so you will need patience.
SOURCE: Macworld