Breaking Bad VR 'experience' in the pipeline with PlayStation and Sony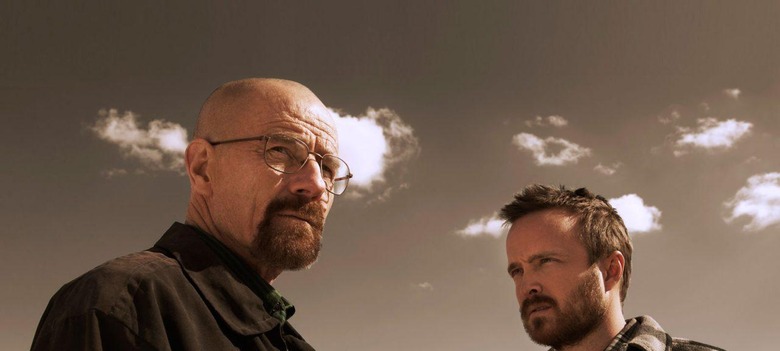 Sony Pictures and PlayStation have teamed up to create a VR 'experience' based on the hit TV show Breaking Bad, it has been announced. The project appears to be very early in development and details about it are slight. The news was made public by Sony Interactive Entertainment America President Shawn Layden in a recent interview; during it, he said, 'I don't know what it's going to be. No idea what it's going to do...'
Layden gave the information to Polygon in a recent interview, saying, 'We're working with Sony Pictures and [show creator] Vince Gilligan to bring a Breaking Bad VR experience out ... they're very keen at looking at virtual reality as the new medium.' That's exciting, but we're left wondering what exactly is in store. The big question is whether this VR experience will involve all-new content or will just rehash existing content from the series.
Layden went on to say that the upcoming VR experience is 'not an extension' to the series, so we can cross that off the list. He did, however, say that the idea for the new project started when PlayStation held an event on the company's campus in San Mateo in 2016. A bunch of creatives behind big TV series tried out the PS VR headset and were reportedly stoked to leverage the platform for their own work.
The technology has already caught the eye of many studios big and small, and has spawned things like a dedicated VR entertainment center in Los Angeles. Samsung itself has already dabbled in the world of VR storytelling, but the entire platform is still in its infancy, particularly as far as movies and TV shows are concerned.
While many VR 'experiences' related to popular movies are available, they are mostly snippets and small features of existing content with a VR flavor. It will no doubt be awhile before we see a proper series, not to mention feature films, arrive for VR. One big roadblock to such technology, distribution aside, is how to tell a story in an engaging way when the viewer can look around within every scene.