Breaking Bad creator teams with Disney for Jack and the Beanstalk movie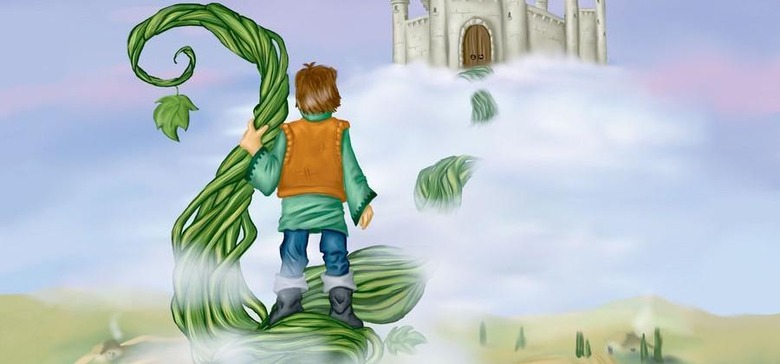 Well, here's an unexpected collaboration. Vince Gilligan, creator of the hugely successful drama series Breaking Bad, is working with Disney to turn Beanstalk into a feature film. Gilligan is responsible for the initial adaptation treatment of the story, which is based on the fairytale Jack and the Beanstalk, while the full script will be written by Thomas Schnauz. Gilligan's duties won't there, however, as he will be producing the movie alongside Mark Johnson, says The Hollywood Reporter.Beanstalk seems to continue Disney's recent trend of taking its animated classic features and adapting them into live action films. The last time Disney worked with the fairytale was the 1947 cartoon version titled Mickey and the Beanstalk, featuring Mickey Mouse, Donald Duck, and Goofy.
As for those responsible for the adaptation, Gilligan and Schnauz already have a history of working together. Schnauz served as a writer and co-executive producer on Gilligan's Breaking Bad, and continues to work on the show's current spinoff, Better Call Saul. The pair also collaborated on writing duties for X-Files and its spinoff, The Lone Gunmen.
For those who are a little rusty on remembering their fairytales, Jack and the Beanstalk was the story of a young boy who gets his hands on some magic beans. Once the beans end up in the ground, a giant beanstalk grows, prompting Jack to climb it. Once he reaches the clouds, he finds a giant with treasures such as a gold-producing goose. The story was also the inspiration for the 2013 movie Jack the Giant Slayer.
SOURCE The Hollywood Reporter