Brando's food inspired USB drives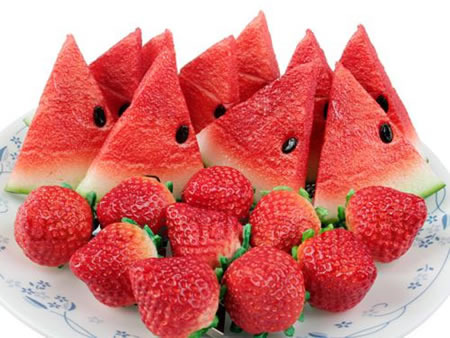 If you prefer your gadgets looking extremely edible, these cute little guys from USB Brando would be great. They have everything from your health foods to the slightly more high calorie treats.
I half expected this to be a Thanko product since they are best at all that is bizarre and USB. However, Brando managed to get their paws on these. Likely though, Thanko has some other version of the same thing.
Brando does warn not to eat these, probably wouldn't be best no matter how good they look. Even if you can't have these sweet treats for real, you can torture yourself relentlessly by having gadgets that are inspired by them. For a 4G one it will cost you $28.
[via gizmodiva]