Brand New Cherry Flavor horror mini-series is heading to Netflix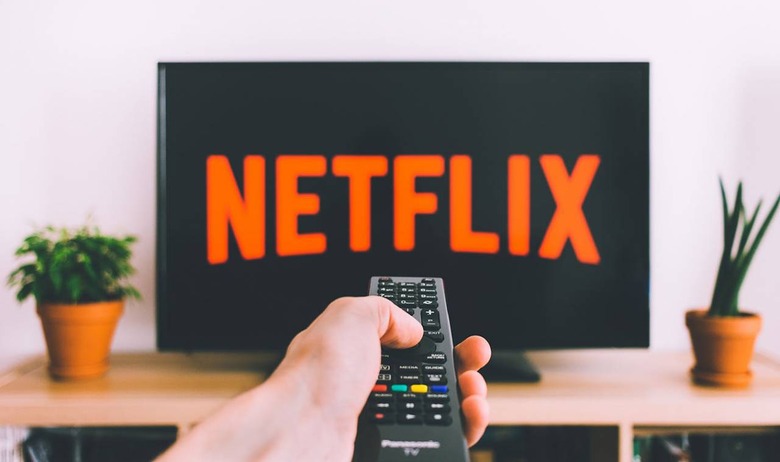 Netflix will be home to a mini-series adaption of Brand New Cherry Flavor, a horror adaption of the book by the same name. The core cast for this series has been assembled, according to an announcement about the series, with Rosa Salazar from Undone tapped to play the leading role. According to a new report, the series will be eight episodes long.Brand New Cherry Flavor is a novel from Todd Grimson that tells the story of Lisa Nova, an 'aspiring screenwriter and director' who turns to the leader of a local biker gang, Boro, for vengeance on the Hollywood producers who betrayed her. The storyline unfolds as one of occult misfortune.
Netflix's original mini-series based on the book will be in the horror genre, according to Deadline, which broke news about the series. According to the report, Salazar will be joined by other core cast members Jeff Ward, Catherine Keener, Manny Jacinto, and Eric Lange. Lenore Zion and Nick Antosca are the two writers on the series.
The show's first episode will be directed by Arkasha Stevenson, the person behind Season Three of Syfy's Channel Zero anthology series. Antosca, meanwhile, was co-showrunner on Hulu's The Act and creator of Channel Zero, among other things.
Netflix is home to a growing number of horror and generally creepy originals, other series of which include The Haunting of Hill House, Chilling Adventures of Sabrina, Haunted, and more. It's unclear when the Brand New Cherry Flavor mini-series original will be released on the platform.