Brake troubles lead to 1.3 million bicycle recall in US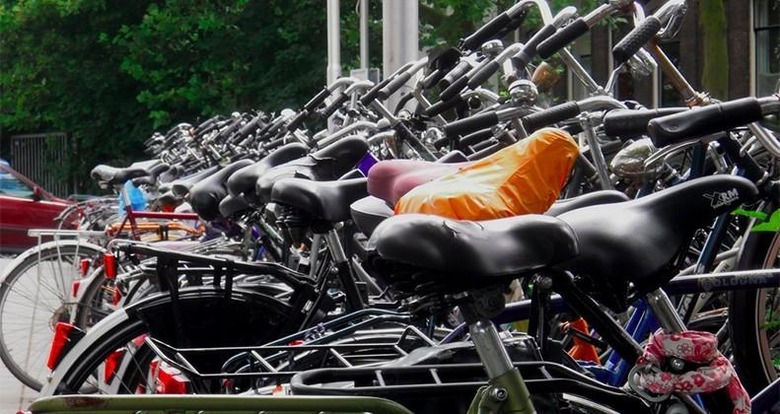 Most recalls concern automobiles, but bicycles can suffer the same fate if faulty parts or construction is found. Such is the case concerning about 1.3 million bikes in the United States, which are being recalled due to a problem related to the front brakes. The recall was detailed yesterday, with the Consumer Product Safety Commission stating the affected bicycles are from 13 manufacturers. In addition, a smaller number of affected bikes are located in Mexico and Canada.
According to the Consumer Product Safety Commission, 1.3 million bicycles in the US are the subject of a recall due to a quick-release level located on the front wheel hub that may contact the front brake rotor, causing the front wheel to detach from the bike or stop without warning.
This poses an obvious risk to cyclists, especially if they're traveling at a fast rate if the wheel separates. The affected bicycles were made from 1998 to 2015, and were sold at prices ranging from $250 to $10,000 at bicycle stores. They were made by companies located in China, Japan, Switzerland, Poland, and Taiwan.
A total of three accidents related to this have been reported, with only one resulting in injuries — in the latter case, they were severe, including shoulder damage, a broken wrist, and abrasions. Those with recalled bikes are told to get in touch with the recalling company to find out about a quick-release replacement.
SOURCE: Wall Street Journal