Brabus Mercedes-AMG GT packs 600hp in a killer body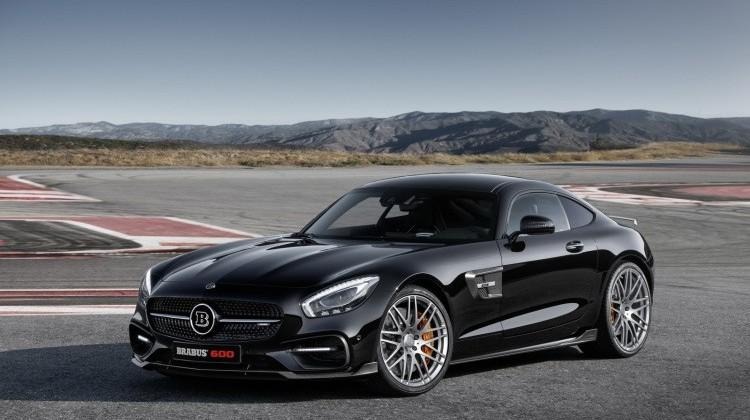 If you have the scratch to buy yourself a Mercedes-AMG GT, you will get at least 469hp in base form or 503hp if you buy the S spec version. For some folks out there, that just isn't enough. For those who want more, Brabus has a massaged version of the Mercedes-AMG GT and it is one sexy and powerful beast.
The car puts out 600 metric horsepower (591 bhp) and a massive 553 lb-ft of torque. That is a cool 100 lb-ft more torque than the base GT puts out. Take the beast out on the track or autobahn and it will hit 201mph. The 0-62mph run will take a mere 3.6 seconds.
Brabus also took some time to make tweaks to the GT other than power. The car has an available full aero kit, which is fitted to the car in the images here. The suspension gets worked including a 0.6-inch drop and the interior is unfitted.
The extra power comes courtesy of new engine mapping for the twin-turbo engine Mercedes puts in the car. Buyers get a Brabus tuning warranty for 3/62,000 miles. The clear carbon fiber aero kit looks the business and the car will be on display at the Brabus booth in Frankfurt. Pricing is unannounced, but if you have to ask.
SOURCE: Autoblog