Box aims for developers with Dev Toolkit, SDK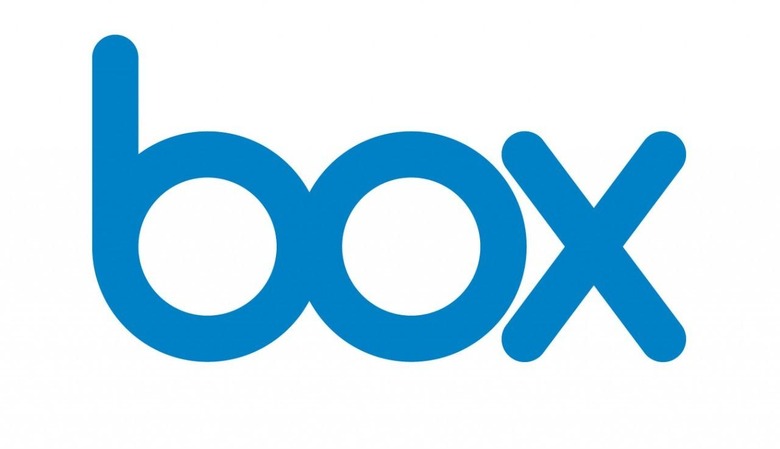 This week the folks at Box have presented their first Box Developer Edition, making a play for the creators amongst us. This system will work to provide developers with all the tools they need to build apps around and in the Box file sharing and cloud management system. This system was shown for the first time at the BoxDev developer conference this week. This system aims to bring in developers to work on Box with Box for users of Box in the wild – and the whole Box world is about to get a whole lot more diverse.
Developers will be given their own "complete box instance," allowing them to work directly with the system they'll be enhancing for public users. The user – you, the developer, and the public, works with their box instance using a new user model and a new authentication model to create an app. This app is then promoted by Box when the time is right.
Several big-name software companies in this cloud storage and work space include Advent Software, Exitround, and Sensery.
There's also a new Box Preview Experience out this week, this release coming with the ability to work with a larger number of file types, like 3D images, for example – right from the web.
At this time, Box suggests that they're the only cloud collaboration platform that allows users to view 3D images and a whopping fifteen file types of video. This video format collection will be rolling out to all enterprise customers this week.
Video formats include: *.mov, .3g2, 3gp, .avi, .m2v, .m2ts, .m4v, .mkv, .mp4, .mpeg, .mpg, .ogg, .mts, .qt and .wmv
VIA: Box