Bose to close 119 retail stores around the world, focus on online sales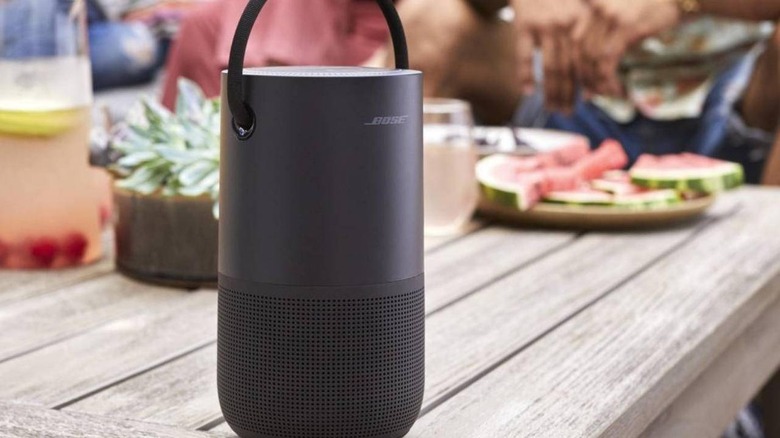 The audio equipment industry has experienced a dramatic change in the past few years. Especially thanks to smartphones, there has been a greater focus on wireless audio streaming which did catch a few companies a bit off-guard. Consumer buying habits have also changed over the course of the years, with more and more people becoming more comfortable buying things online rather than walking into physical stores. It is at least only for the latter reason that Bose is closing up almost half of its shops around the world and not because it's losing its market share.
Bose explains that it opened its retail stores at a time when it was revolutionary to have a place where consumers can test out audio products before buying them. Bose opened its first US retail store in 1993 and was designed to offer demonstrations of its old Wave and Lifestyle audio products.
The company admits that smartphones have changed the game in the past few years. Its biggest products are mostly wireless or have active noise cancellation features that are often a must-have when used with smartphones. More importantly, these are mostly purchased online by shoppers that now have more confidence in the e-commerce process.
To that effect, Bose says it wants to meet customers where they want and is shifting its focus to its e-commerce presence and sales. It will be closing 119 of its "remaining" stores spread across North America, Europe, Australia, and Japan. It will result in hundreds of layoffs, the total of which Bose was unwilling to disclose.
Curiously, that doesn't seem to apply to the company's 130 other stores, at least those located in China, UAE, South Korea, India, and Southeast Asia. This might hint that online shopping in these markets may not yet be as strong. It could, however, also suggest that Bose isn't as confident in its foothold here enough to literally vanish from the public's eyes.