Bose QC35 II now lets you speak with Amazon Alexa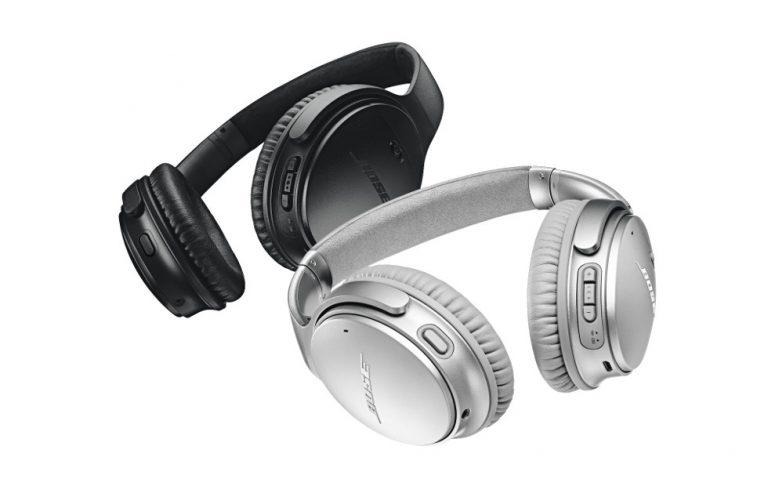 There is no shortage of Bluetooth headsets these days advertising active noise cancellation features. Bose's QuietComfort line, however, remains one of the preferred brands in that market. Last year, Bose launched the QuietComfort 35 II, a.k.a. the QC35 II, with the signature feature of letting you use Google Assistant at the push of a button. Since then, Bose has also become one of Amazon's close friends so it's not surprising, and in fact a bit belated, that it is now announcing the addition of Amazon Alexa to its feature list.
Smart assistants are great and all but if your phone isn't within hearing distance, they're practically useless. Unless you have a smart speaker or a Bose QuietComfort 35 II. The noise canceling Bluetooth headset launched with support for Google Assistant but, let's face it, not everyone is a huge Google fan. Some swear by Alexa's skills at controlling your home or buying your groceries at your command.
With the latest firmware update to the headphones, users now at least have a choice of which one to use. Unlike on your phone, though, you can only assign one assistant to the Action button. You can, however, at least switch between the two assistants in the companion app.
To get Alexa support, simply make sure your Bose Connect app is updated to version 6.2.2 and then download the firmware from there. Once done, you will find a new Alexa entry in the See My Options tab. You will also have to make sure you're running the latest version of the Amazon Alexa app on your iOS or Android device.
The Bose QuietComfort 35 II firmware update, version 3.1.8, also brings other fixes in addition to Alexa support. Bose lists them as follows:
• Security-related update to remove a bug which could allow an Android phone to connect via Bluetooth without user action

• Stability improvements to Bose multi-point which allows you to maintain Bluetooth connections with two devices simultaneously

• Performance and stability improvements to Bose Music Share which allows you to connect and share music playback between two Bose headphones

• Fixes an issue that could require a power-cycle after using the auxiliary-input cable

• Fixes an issue that could cause certain Voice Prompts to play multiple times

• Improvements to the way the headsets, where supported, volume syncs with a mobile device's volume

• Other bug fixes to increase stability and improve performance