Bose MusicMonitor speaker for the PC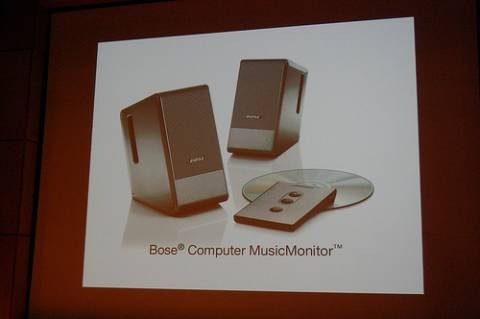 Mr. Veneziani from CrunchGear was invited to a Bose event the other day, and while there he got a first hand experience with the Bose MusicMonitor speakers. The setup included the speakers, a small desk, and a brand new iMac and a subwoofer.
They played for the gentleman, six different songs from a range of sources, to drive home the point that Bose's goal was lifelike sound. After playing through half of those songs, they unplugged the subwoofer, and told him that it was just a decoy, all the bass sounds he heard were coming solely from the two speakers on the desktop.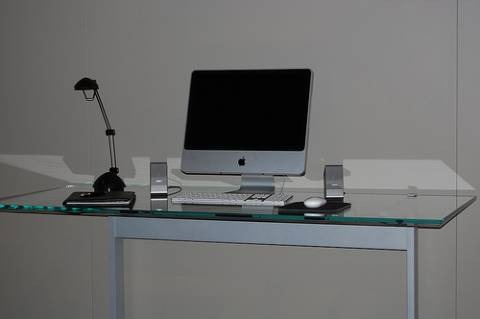 He said they sound amazing, so much so that they are apparently worth the $399 that Bose is charging, and that's impressive coming from a guy who is generally a critic of Bose equipment. They will be available on October 4th; another thing worth mentioning is that according to the president of Bose, these are the best product Bose has ever made, Mr. Veneziani likened them to the iPhone of Bose's product line.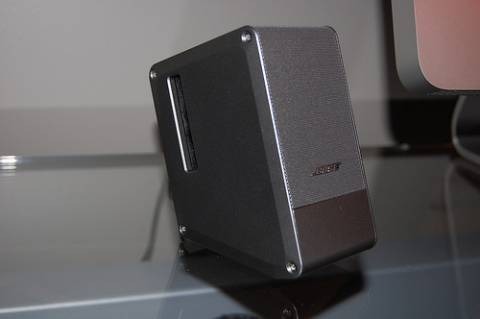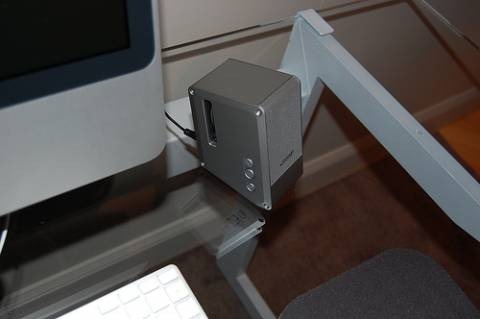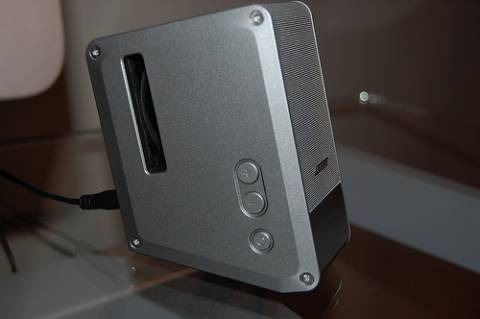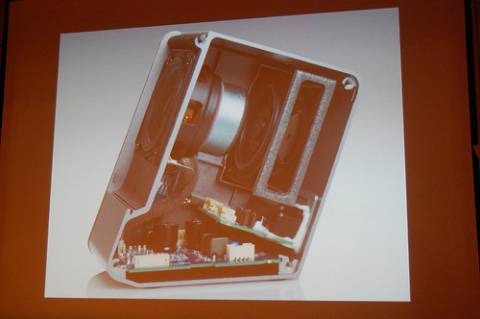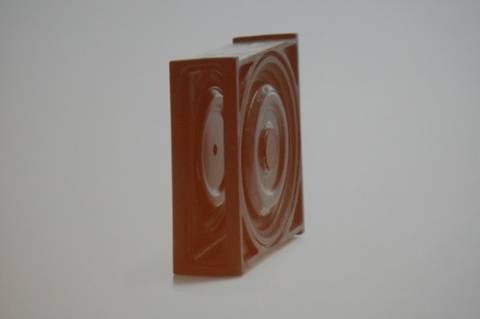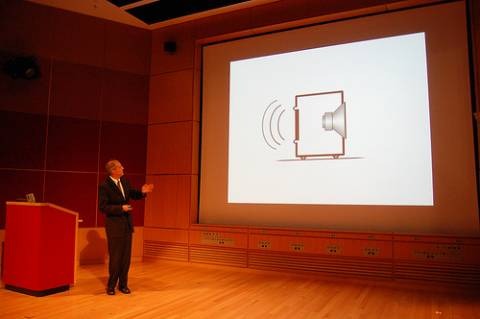 Hands On With the Bose Computer MusicMonitor Speakers [via CrunchGear]