Borders customer data transfers to Barnes & Noble, privacy concerns arise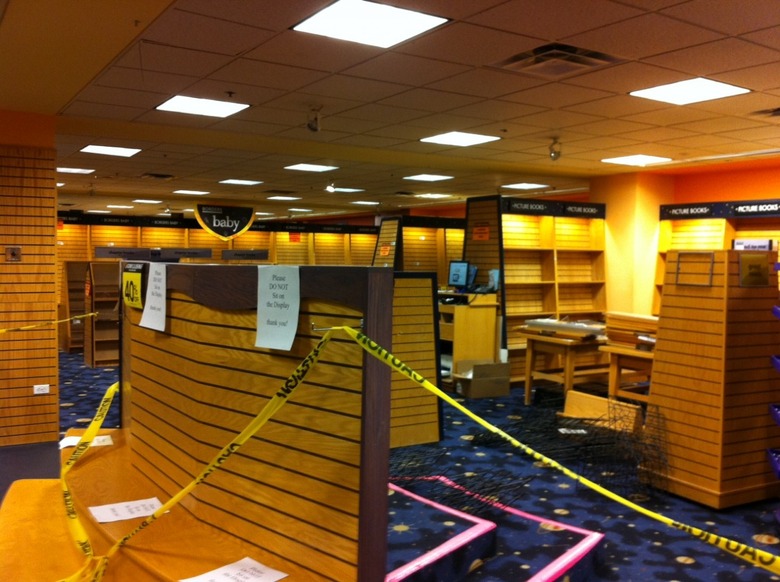 If you were sad that Borders closed this July, and with it all of the data on which books you purchased when, you may be in luck, because Barnes & Noble owns that data now. During the bankruptcy court which saw the sales of Borders assets across the board, personal data (preferences in reading material, DVDs, music, etc) of some 45 million Borders customers included, Barnes & Noble saw the opportunity and grabbed for it, and just this last week, that court approved such a sale. What does that mean, exactly? Will they now know everything about my LIFE? Not exactly.
According to former Borders customers (thanks everyone who sent this in, by the way,) Barnes & Noble CEO William Lynch sent them an email [which can be seen here] that the surviving books and media company acquired the customer data which included "the subject matter of your DVD and other video purchases" amongst other tidbits. Lynch wrote that they sought out the purchase of this data in order to "try and earn your business."
Massachusetts State Attorney General Martha Coakley has released a statement that noted the following as specifically what is included in the data in question:
Information customers shared with the Borders website, including name, address, and e-mail address.

Information collected from customers in the Borders Rewards loyalty program, including customer name, address, e-mail address, and purchase history. This purchase history will not include the titles of video materials (like DVDs or VHS tapes) purchased by customers.

E-mail addresses from customers who requested to receive special offers from Borders.
You should note here, of course, that credit card information and any and all financial-related information is not included in the Borders database nor in this sale of data. To quell fears that they'd just been bamboozled by the companies in the deal, Lynch added the following in the letter to customers:
It's important for you to understand, however, that you have the absolute right to opt-out of having your customer data transferred to Barnes & Noble. If you would like to opt-out, we will ensure all your data we receive from Borders is disposed of in a secure and confidential manner. Please visit www.bn.com/borders by October 29, 2011 to do so.
Sound good enough for you?