Borderlands 2 officially finished, now on the way to certification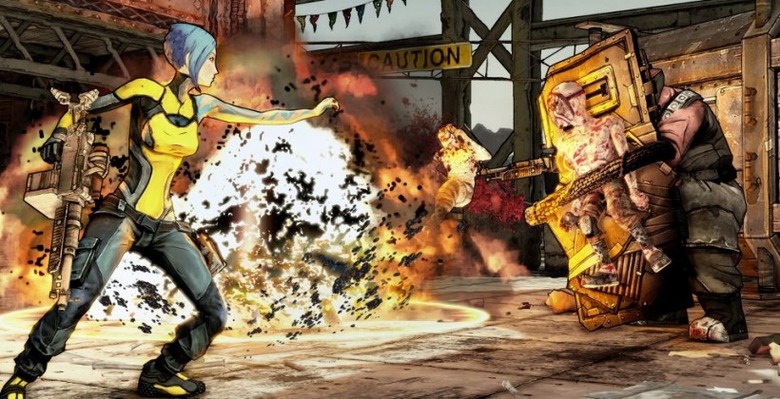 Gearbox gave all of the Borderlands fans out there something to get excited about today: it announced that work on Borderlands 2 has officially wrapped up. The studio is getting ready to send the game out for certification, which means that all of the on-disc content has been finished and can no longer be changed. Now that the studio has essentially put the base game behind it, Gearbox says that it will begin work on post-launch content.
First up is the development of BL2's fifth class, the Mechromancer. The Mechromancer class was announced a few months back as one of the free bonuses for Premiere Club members. Everyone who pre-orders Borderlands 2 gains access to the Premiere Club, which along with the Mechromancer class also grants players access to other in-game goodies, such as a golden key that unlocks the ultra-rare Sanctuary loot chest, a handful of new guns, and the Vault Hunter's Relic, which increases your chances of finding rare loot.
All of the DLC included with the Premiere Club membership is scheduled to become available "roughly 60 to 90 days" after the launch of Borderlands 2. Borderlands 2 is the highly anticipated follow-up to 2009's excellent Borderlands, and is releasing for Xbox 360, PS3, and PC on September 18. Be sure to check out our story timeline below for more information on Borderlands 2!
[via Gearboxity]