Boost Mobile to throttle data starting January 20th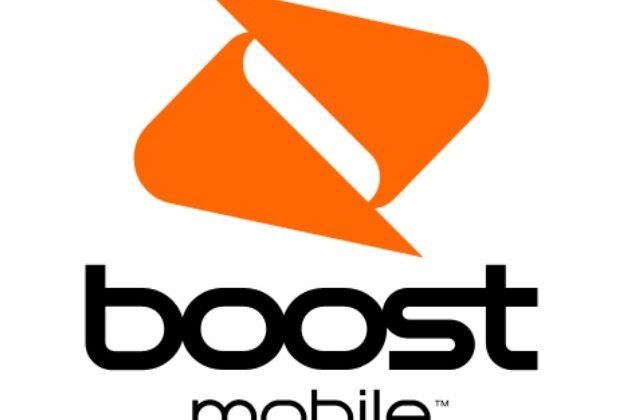 Boost Mobile announced on Tuesday that it will begin throttling data for customers who exceed their data limit. The throttling will go into effect on January 20, and will persist from when the users exceed their data cap to when the next billing period starts. This follows a (very) similar announcement from Virgin Mobile, which is also throttling data.
The announcement says that the throttling will begin "on or about 1/20/13", meaning that users may start seeing slower speeds before that. The company's "unlimited" data plan, like many, offers 2.5GBs of data per month of "full network speed," stating that once that limit is hit, the data will be limited to 3G speeds of 256kbps.
According to Boost Mobile, it is expected that only a small portion of the company's customers will experience throttled speeds. The data usage is measured across both hotspot and mobile devices, meaning a subscriber using a hotspot connection and a Boost Mobile phone will have their data usage combined with throttling taking effect at the 2.5GB mark.
There are no extra fees for going over the data cap with Boost Mobile. Although not much if you enjoy streaming music or watching movies on the go, those who use mobile broadband primarily for Facebook and email likely will never reach the point of being throttled. Boost Mobile will provide users with a warning text once they use 85-percent of their allotted data.
[via The Verge]