Boost Mobile just tweaked the way it handles taxes and fees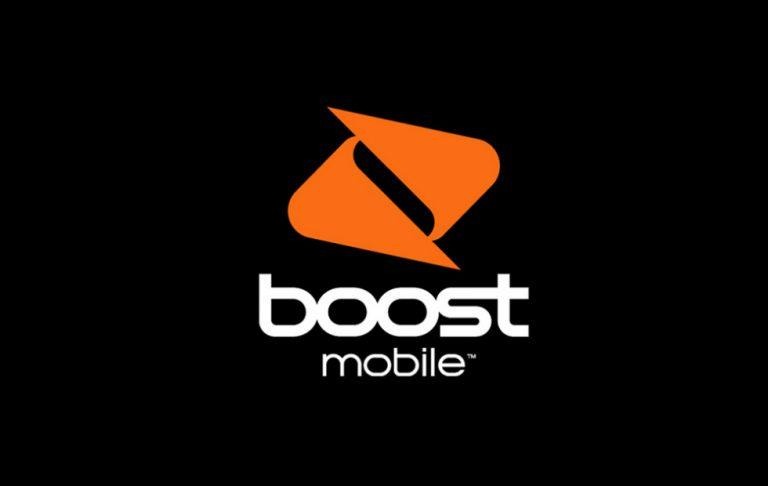 Prepaid carrier Boost Mobile has just made a small but significant tweak to the way it handles taxes and fees. Whereas before its customers would pay fees and taxes in addition to the monthly plan, the carrier is now including the fees and taxes in the monthly rates, meaning you pay what the plan charges and nothing extra. T-Mobile does the same.
The change is being applied to both new customers and existing customers; if you're an existing customer, there's no need to do anything. The company says that starting today, any new payments to Boost Mobile will have the fees and taxes included in the monthly plan rate. Talking about the change, Boost Mobile's Chief Marketing Officer Angela Rittgers said:
With Boost Mobile, what you see is what you get, as all plans are now inclusive of taxes and fees. For everyone who is tired of overpaying thanks to hidden fees on their wireless plans, it's time to 'Make the Switch' to Boost Mobile. Plans start as low as $25 per line...
Boost Mobile has also announced a new game of sorts intended to lure in some new customers. Called 'Flip Off Taxes Scavenger Hunt' (yes, really), the carrier is hiding a Golden Switch somewhere in Chicago, Los Angeles, and New York. Anyone who finds one will receive $5,000 as a prize. The hunt is done in celebration of customers switching to the carrier, the company explains.
SOURCE: BusinessWire