Boingo WiFi will support iPad from day one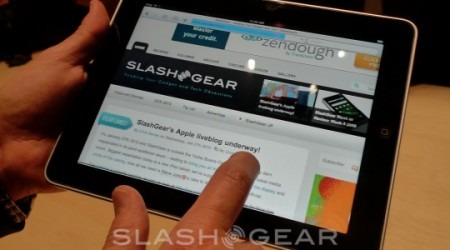 If you are waiting anxiously for that iPad you pre-ordered weeks ago to turn up at your door this weekend, you are not alone. Most of the people who buy the iPad will opt for the WiFi only version rather than the 3G version. That doesn't mean that the WiFi version users won't want to access the internet on the go from time to time.Boingo Wireless has announced that its network of WiFi hotspots will support the iPad starting on the day the iPad lands in consumer's hands. The network of 125,000 hotspots that Boingo operates will all be available to iPad users for $7.95 per month.
The service will work on the WiFi and the 3G versions of the device. The $7.95 monthly cost of the service is good for unlimited data use and a WiFi Credits option that lets the user buy access one hour at a time will be offered on the iPad as well.