Boingo iOS app updates with iTunes subscription billing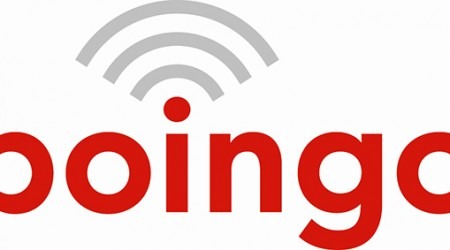 Boingo, the WiFi hotspot service, has updated its iOS app with the ability to pay for Boingo's monthly subscription using your iTunes account. This means that Boingo users don't need to enter in their credit card information in the app, but instead just link it with their iTunes accounts, where users will be billed monthly using the payment method they have on file with iTunes.
Boingo has roughly 600,000 WiFi hotspots located around the world, and if you can't get free WiFi on your laptop and you dare not choose to pay extra for tethering, you can use Boingo, which charges $7.99 per month. This really only seems reasonable if you travel a lot, but if you need WiFi and don't just a free public network, Boingo is always an option.
Of course, if you don't want to use the new method of paying for your monthly Boingo subscription, you can still stick with the old ways of doing things and manage your payments through the Boingo service itself. The iTunes payment method is just a few cents more than the traditional method, but that's really not a huge deal.
For those wondering, yes, Boingo is most likely giving Apple a 30% cut because of this new feature, since it's technically an in-app purchase, but it seems the company is willing to take the risk of losing money at the chance of getting more users to hop on board now that they have an easier payment method to take advantage of.