Boingo adds personal VPN for Wi-Finder Windows and Mac users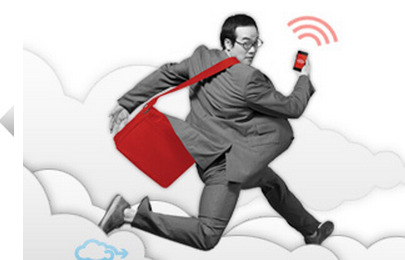 Venturing out into the world of public wifi can be risky, with malicious users potentially poking around the same network to steal data. Even if your laptop is full of nothing but cat pictures, it's important to utilize security measures whenever possible. Boingo has made this simple by adding a personal VPN feature to its Wi-Finder app for Mac and Windows users.
The VPN feature was originally launched for the company's iOS apps, and has now been ported to its desktop application. Users with a Boingo account can utilize the VPN, which is free, with a single click. The service uses the Boingo account for authentication, and connects users with a nearby server to help maintain performance quality.
Boingo's Vice President of Consumer Marketing Dawn Callahan commented on the new feature. "Since we launched the Boingo VPN for our iOS customers this summer, we've seen nearly 20 percent of all iOS sessions protected with our simple security solution. Nearly a third of the devices seeking Wi-Fi in our venues are laptops, and we want to ensure that these users can also take advantage of our intuitive VPN and feel secure connecting at any Wi-Fi location."
Boingo's Wi-Finder app allows users to easily connects to Boingo's wireless networks, as well as partner networks. The app gives users access to a directory of 150k+ free hotspots, allowing you to find a place to connect when you're desperate for a network. Each hotspot is given a quality rating based on input from other Wi-Finder users.
[via Boingo]