Boeing uncrewed test flight for NASA may be delayed until August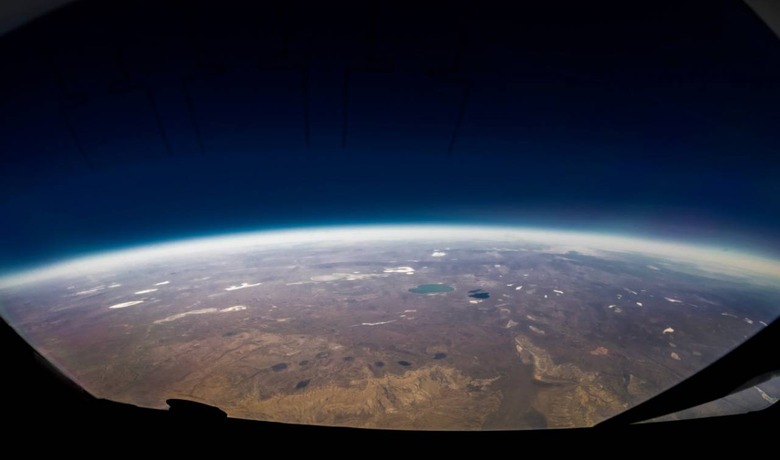 Boeing has delayed its first uncrewed test flight under the NASA Commercial Crew program, at least according to sources claiming to have knowledge of the matter. The delay would be the latest in a long number of setbacks impacting the space agency's program. In contrast, competitor SpaceX successfully conducted its first uncrewed test flight in early March, putting it a full milestone ahead of Boeing.READ: SpaceX Crew Dragon Demo-1 groundbreaking launch
The NASA Commercial Crew program has tapped two private aerospace companies, Boeing and SpaceX, to develop crewed spacecraft systems for transporting astronauts to the International Space Station. The resulting vehicles will represent America's return to manned spaceflight and remove its reliance on Russia's Soyuz spacecraft.
However, the program has repeatedly suffered delays, eventually prompting NASA to seek additional seats on the Russian Soyuz spacecraft to avoid a possible interruption to its ISS presence. The decision followed a report cautioning that future delays in the program could put the space agency's existing scientific research at risk.
Though SpaceX successfully reached its uncrewed test flight milestone, Boeing is facing months of delays, sources speaking to Reuters claim. The alleged delay will push the company's flight back by at least three months, the report states, which could put its crewed flight as late as November. Under its currently official schedule, Boeing's first uncrewed test flight could take place next month.
Two sources have claimed that Boeing's new uncrewed test flight schedule pushes the launch to August, the date currently set for its crewed flight. Though Boeing and NASA declined to comment on the report, the space agency did state that it will publish an updated launch schedule next week. Assuming SpaceX's project continues according to schedule, the company's own crewed flight is expected to take place in July.