Boeing submits Human Lander System for NASA's Artemis moon missions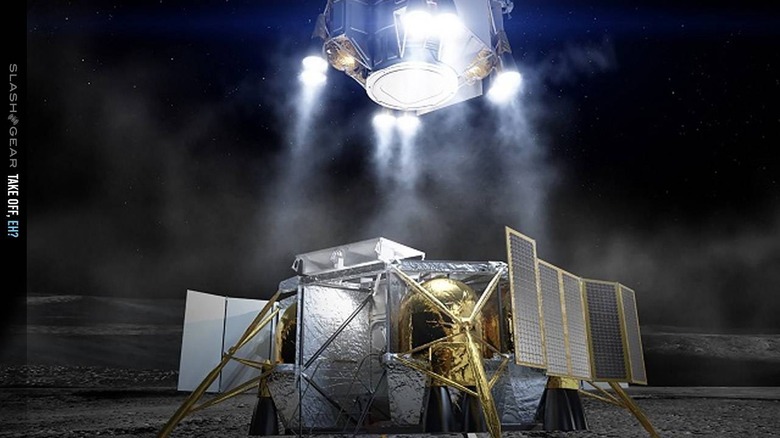 Today in Houston, Texas, Boeing announced that they'd officially submitted a proposal to NASA as part of the Artemis space program. The Boeing submission today was for an integrated Human Lander System (HLS) that'll bring astronauts to our Earth's moon, then back up again to lunar orbit. Boeing's proposal emphasized a "Fewest Steps to the Moon" approach with NASA's Space Launch System (SLS) Block 1B.
NASA currently has two "mission slots" set for the mission this Boeing tech aims to meet, one in 2024, then another in 2025. Boeing's approach works with NASA's SLS rocket – said rocket is currently in production at NASA's Michoud Assembly Facility (MAF). According to a release from Boeing today, "This approach shortens development time and lowers risk, enabling NASA to safely land on the moon's surface by 2024."
Boeing developed an approach that "minimizes mission complexity, while offering the safest and most direct path to the lunar surface," said Jim Chilton, senior vice president of Space and Launch for Boeing Defense, Space & Security. NOTE: Images above and below were made by Boeing for their proposal to NASA today and for public release.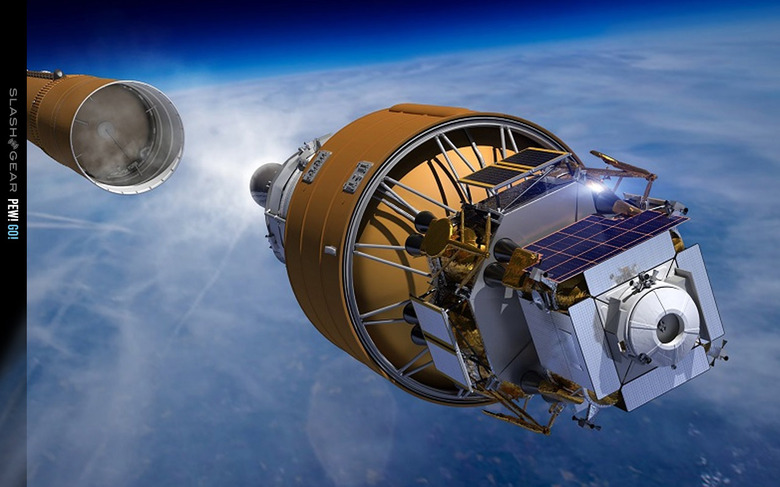 One key feature of this submission by Boeing is its versatility with NASA's future exploration missions. The Boeing HLS is capable of docking with the Gateway lunar orbiter or directly with NASA's Orion, eliminating the need for additional craft. Boeing's integrated lander eliminates the need for any extra transfer stage or "space tug" due to its ability to "carry itself from lunar orbit to the surface" on its own.
The Boeing CST-100 Starliner spacecraft will be "fully demonstrated and proven" at an event later this year. That'll be a full Orbital Flight Test to the International Space Station in December of 2019. Key technologies in the design submitted by Boeing today were based on the Boeing CST-100 Starliner, so this December flight will be markedly important.
As part of this process, Boeing partnered with NASA's Marshall Space Flight Center, Johnson Space Center, and Kennedy Space Center. They'll all be working with Boeing in an effort to "integrate, certify, and operate" their latest design for an integrated Human Lander System (HLS).